¿Qué hacen los niños en casa en todo el mundo?

Cosa stanno facendo i bambini a casa in tutto il mondo?
Are your children curious about what kids are doing to keep themselves busy while at home in other parts of the world? #alonetogether
To submit your video photo/video by emailing

hello@fairandsimple.com

:
Child's first name/age *

Child's state/country *

Activity your child is doing or learning
*optional
New videos posted regularly!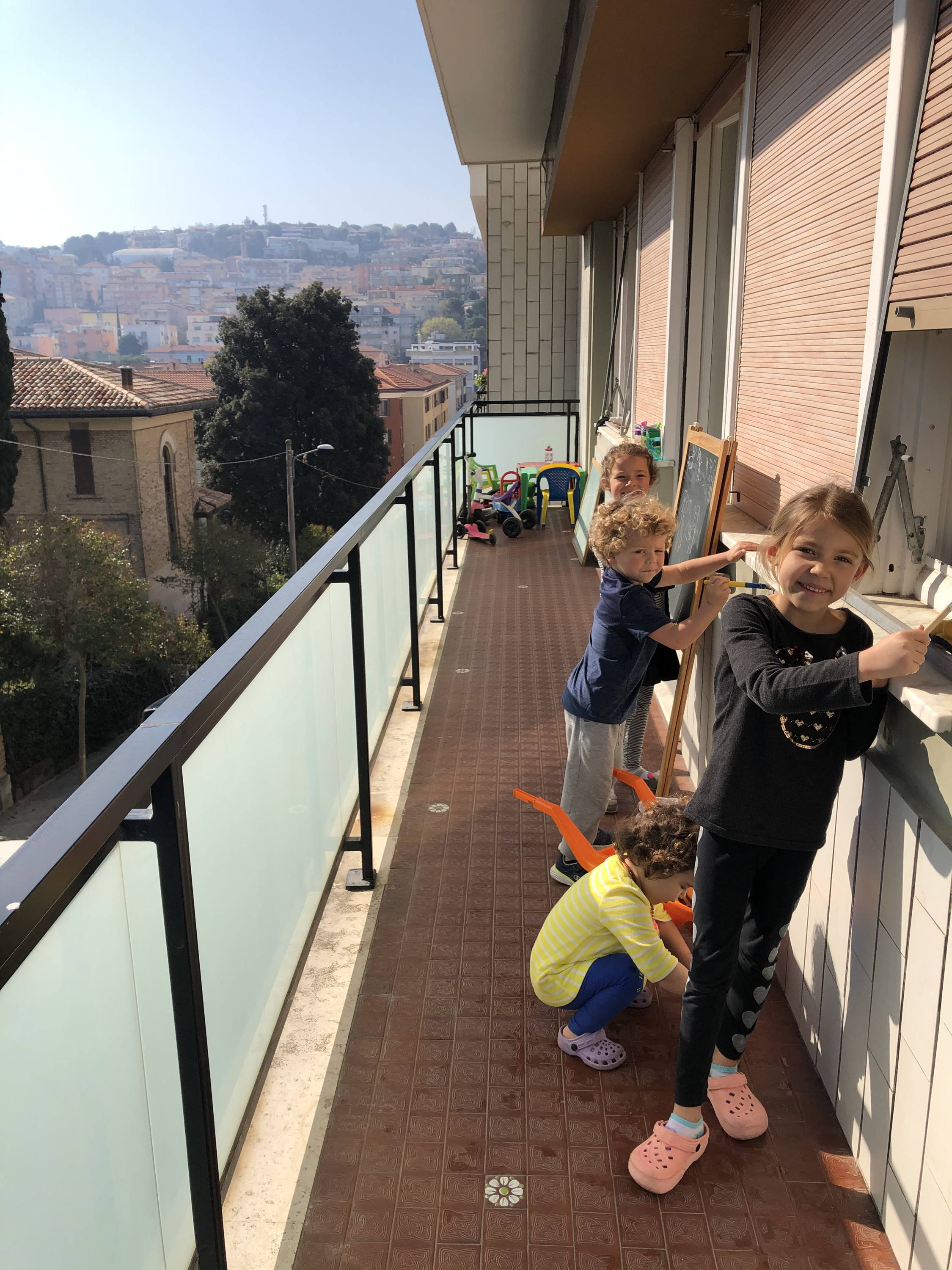 Giada- 6, Gemma-5, Luca-3, Rosa-2 in Ancona, Italy are painting on our balcony and their canvas is the wall of our apartment building!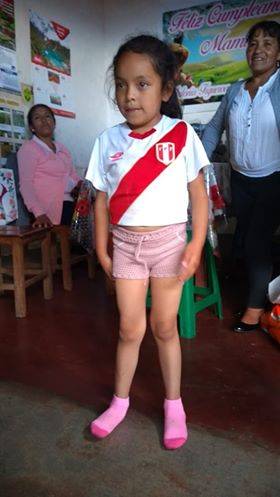 Maria (6) in Huanta, Peru tries on some knitted shorts for her grandma.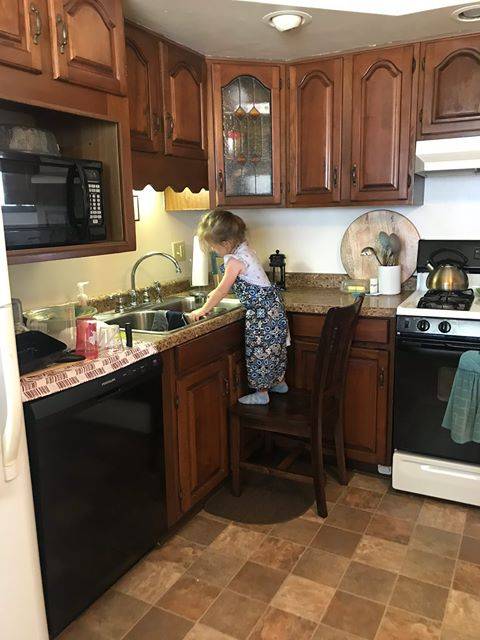 A girl in the USA is washing dishes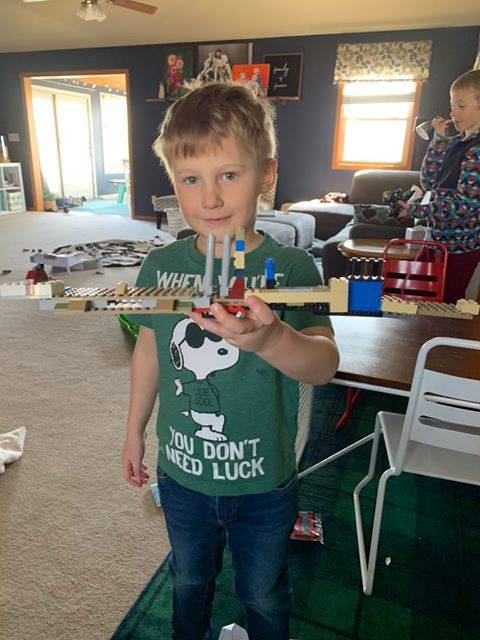 Jules in Illinois builds the Titanic out of Legos!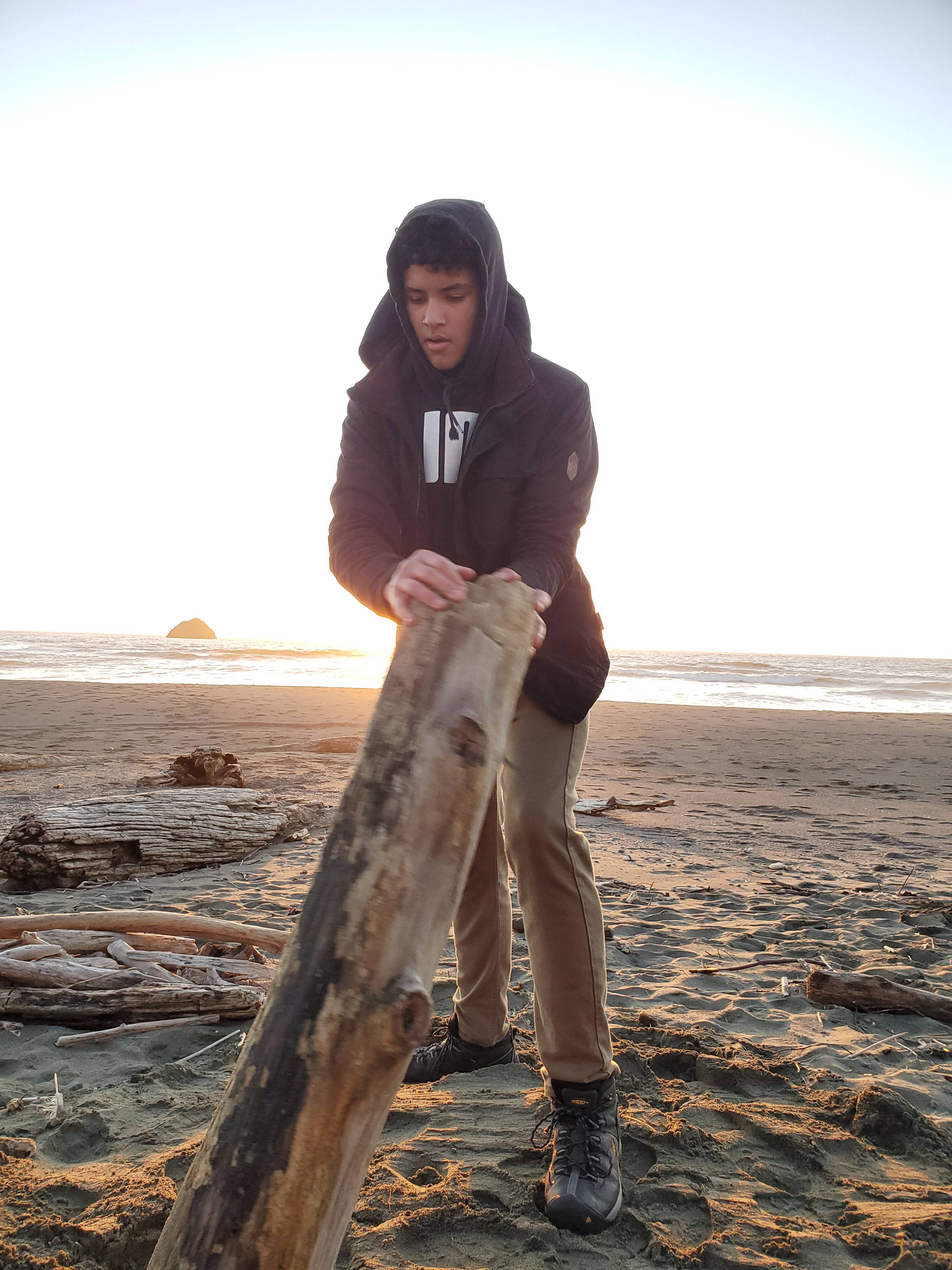 A child in Oregon is playing with driftwood on the Pacific coast.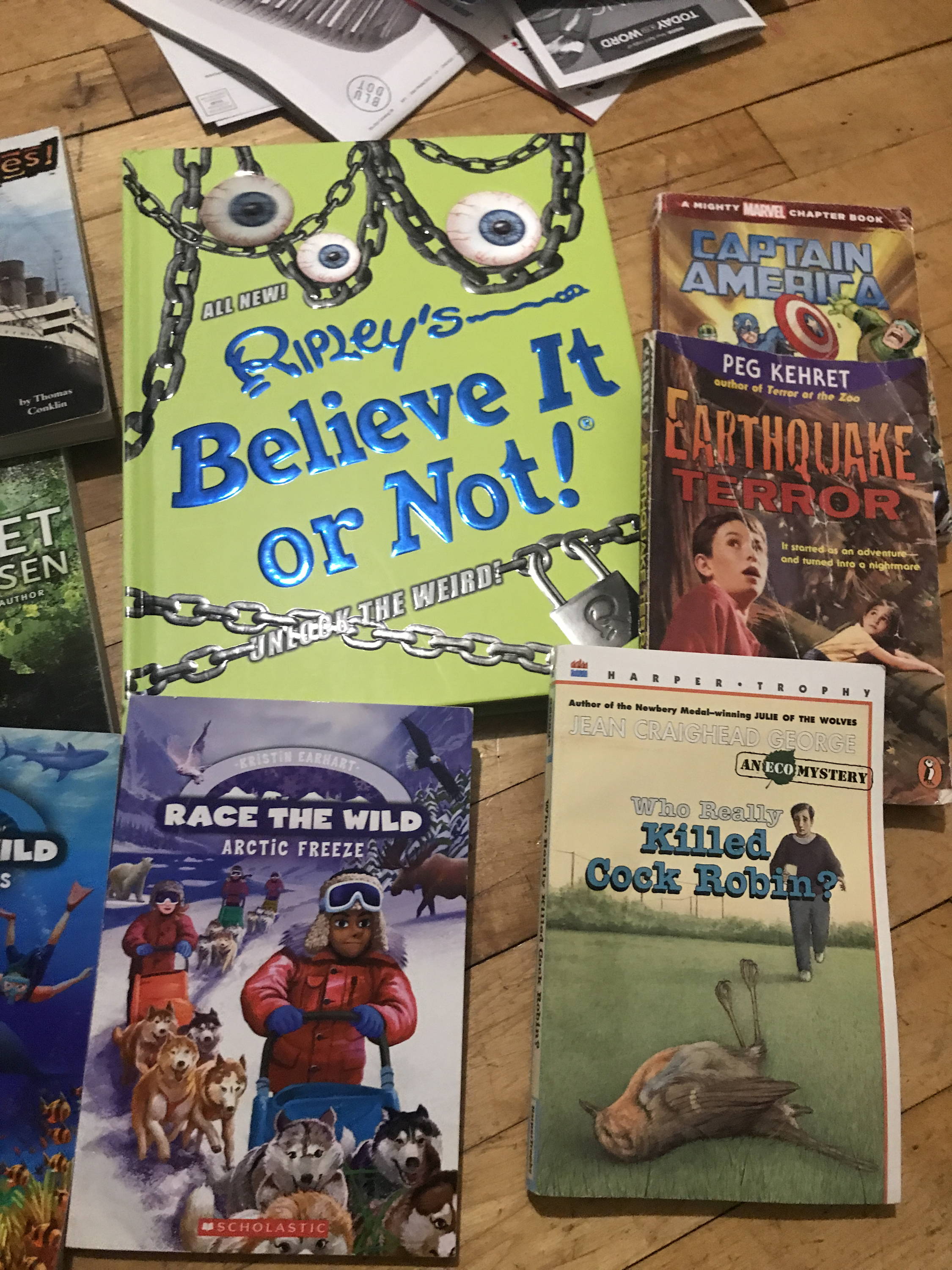 A child in Chicago picks out chapter books.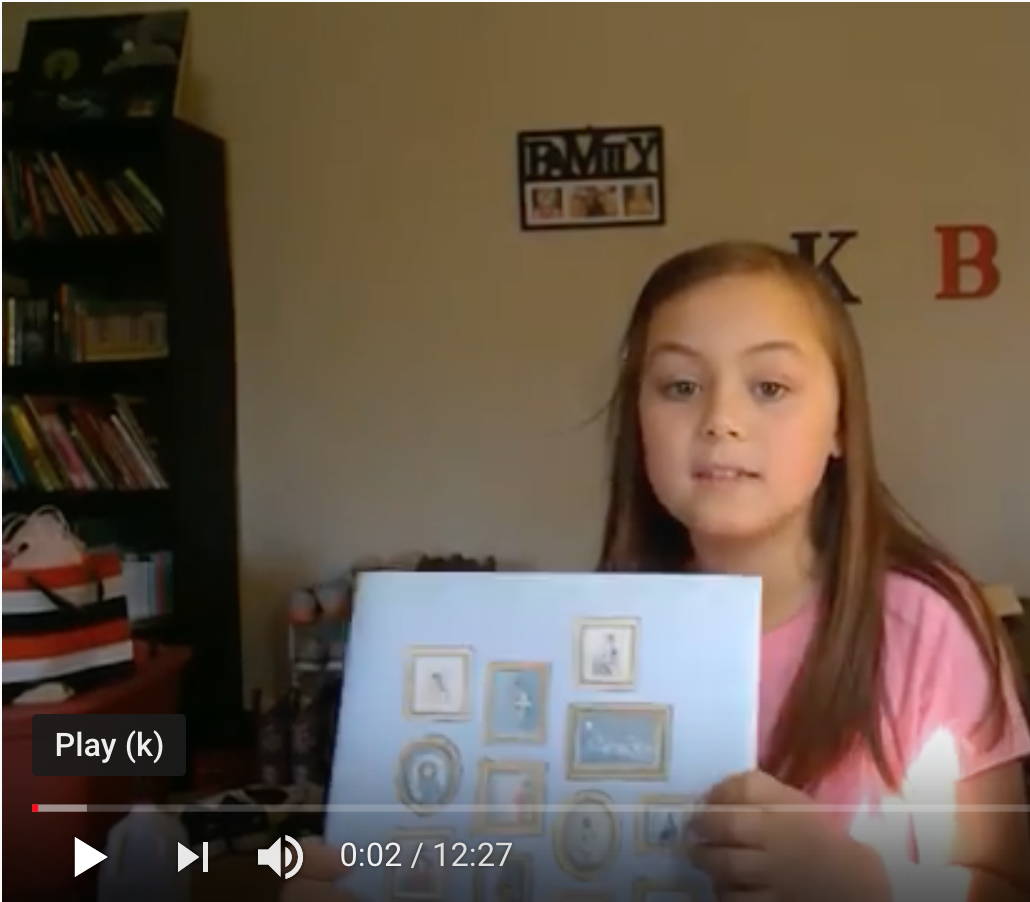 Kylie (8) in Washington, USA reads She Persisted and other books on Youtube. Atta girl!
You can listen along here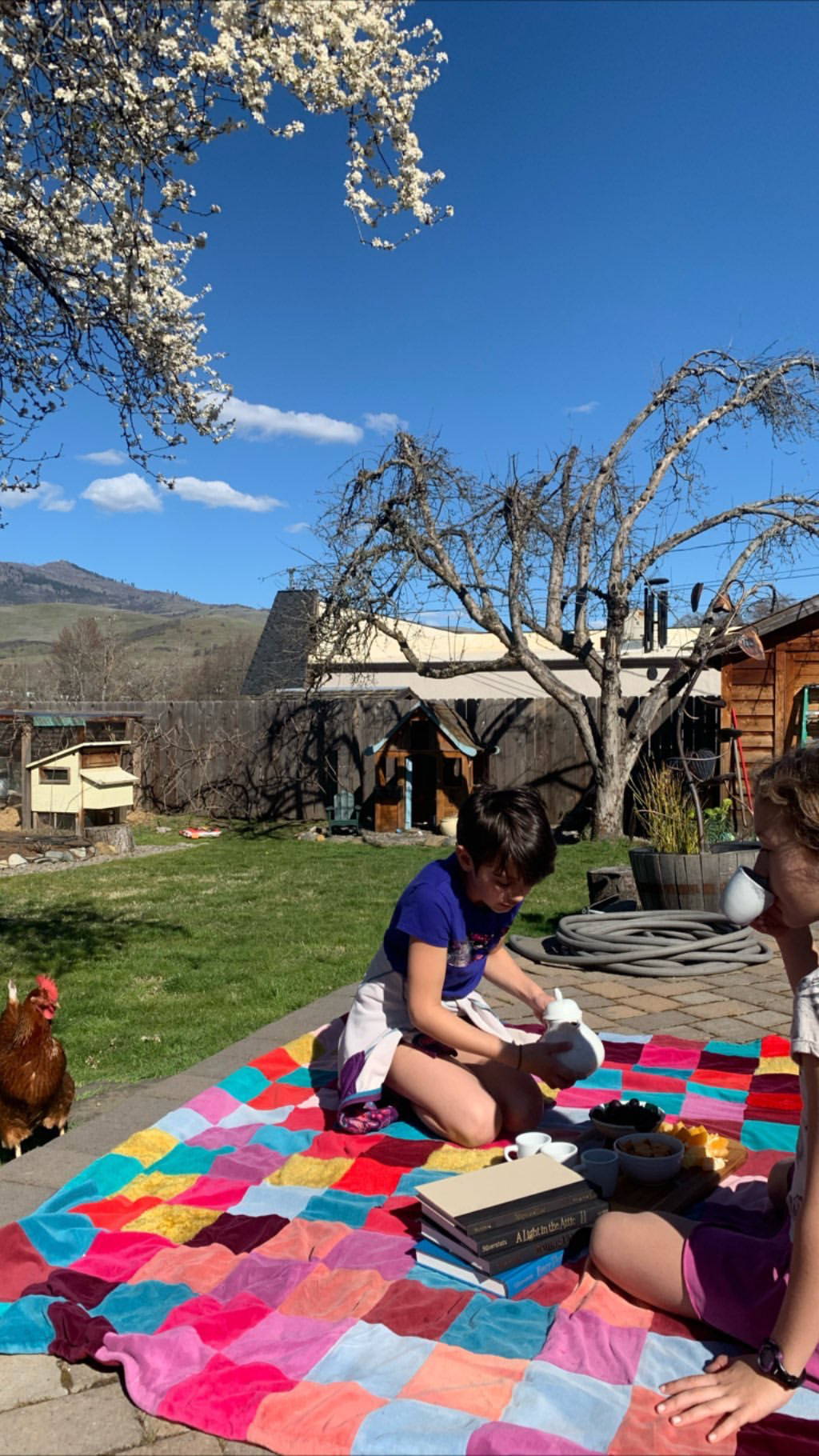 Piper and Ella in Oregon, USA feed their chicken, have a picnic, and read some poetry.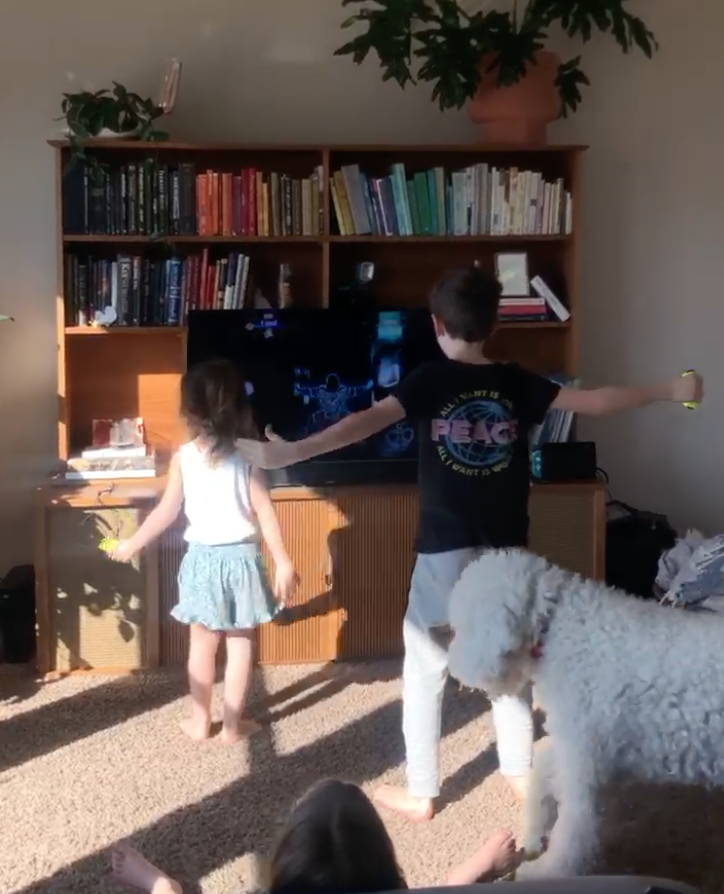 Indie, Salome, and Fin in Idaho, USA play Just Dance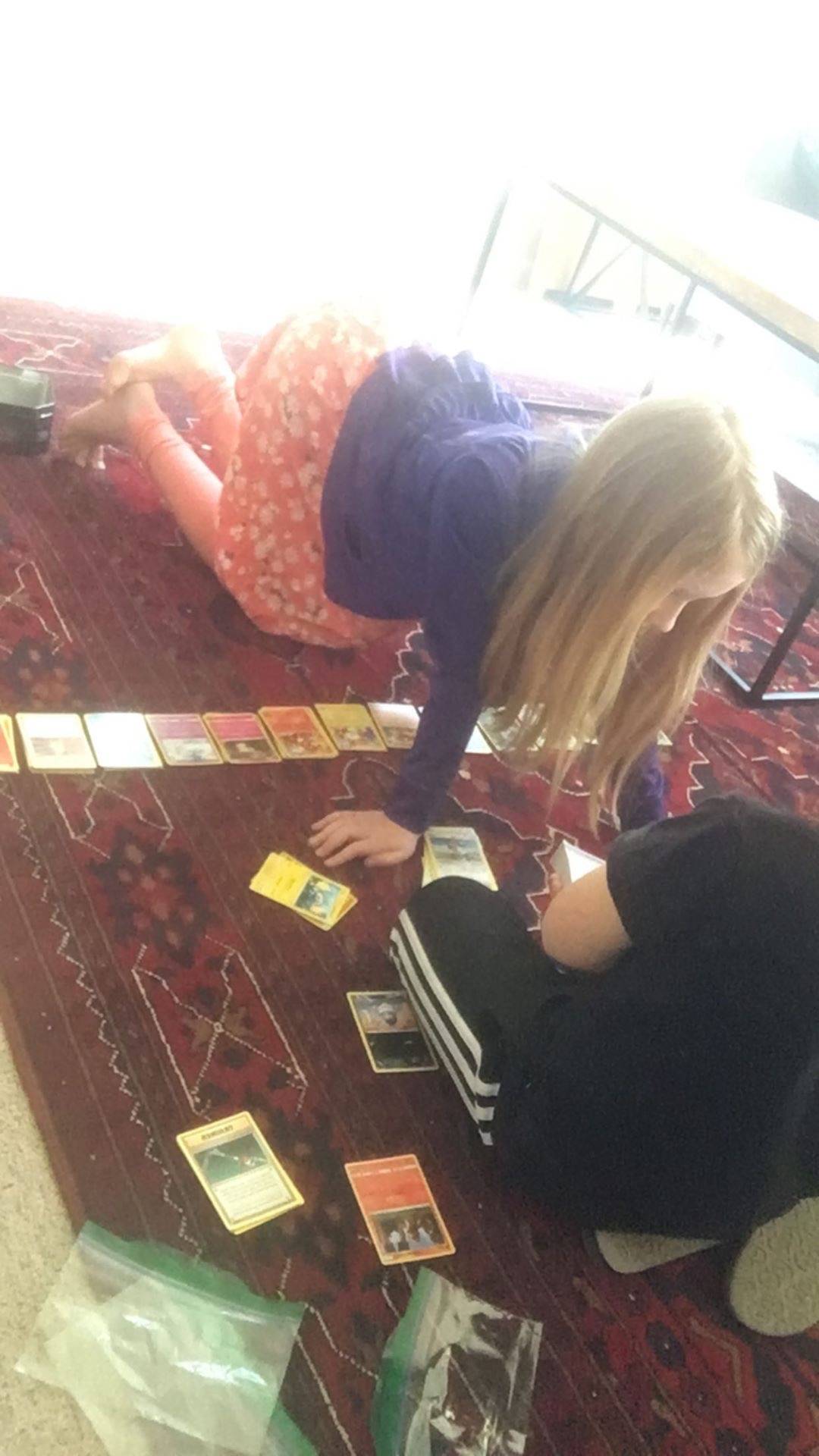 Lyzee and Zeke in California, USA discuss Pokemon Powers
-
My girls (6 + 8) are drawing their feet.
New videos posted daily