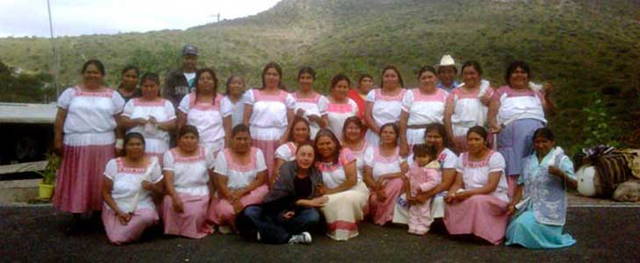 These scrubbers are harvested and woven by the Otomi people of Mexico across four villages. Support of this craft keeps their traditions alive while providing jobs right in their homes so they do not need to travel for work.
ENVIRONMENTAL + SOCIAL
LOCALLY GROWN
HERITAGE CRAFT
Also made by women in Mexico...