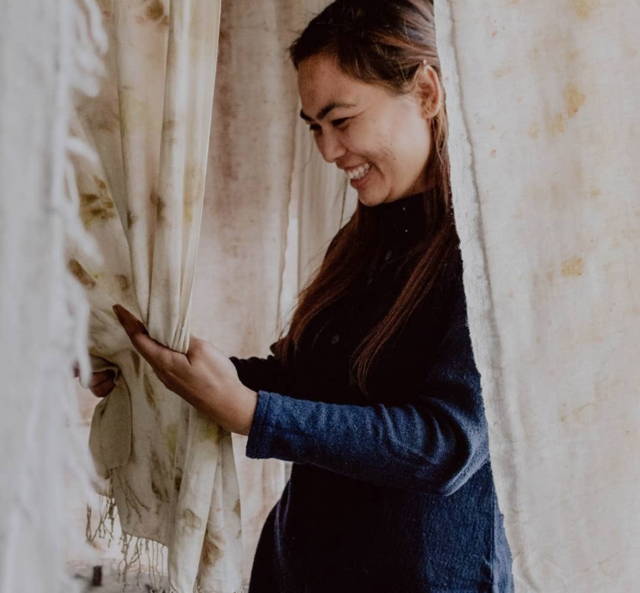 KAKANI, NEPAL | Natural Dyes

This grass roots group serves women in the village of Kakani with living wages and skill development. They are committed to both social and environment impact by using natural dyes and fibers that are responsibly sourced in their local economy.
ENVIRONMENTAL + SOCIAL IMPACT
LOCALLY GROWN
WOMAN OWNED + OPERATED
Also made by women in Nepal...