Change the world.
Invest in a woman.
We believe that when you invest in a woman, an entire community reaps the benefits. Why? Because she invests right back into her children and those around her. Fair+Simple focuses on woman-made products with artful, simple design.
A portion of our profits goes to The Made by Women Fund which supports women artisans and makers around the world through skill development, proper equipment, and education so their business can flourish.

"Every time you spend money, you're casting a vote for the kind of world you want." -Anna Lappé
HUANTA, PERU | Women's Weaving Co-op
The co-op of women is comprised of independent artisan women who are skilled in the art of weaving and embroidery with locally sourced wool and natural dyes. This group was formed and is led by widowed mothers.
ARTISAN CO-OP
HOME-BASED
WOMAN OWNED + OPERATED
HIGHLANDS of GUATEMALA | Women's Weaving Co-op
Mayan women preserve their rich heritage of weaving and beadwork while earning a fair wage for their artisanal work.

ARTISAN CO-OP
HOME-BASED + SMALL WORKSHOP
WOMAN OWNED + OPERATED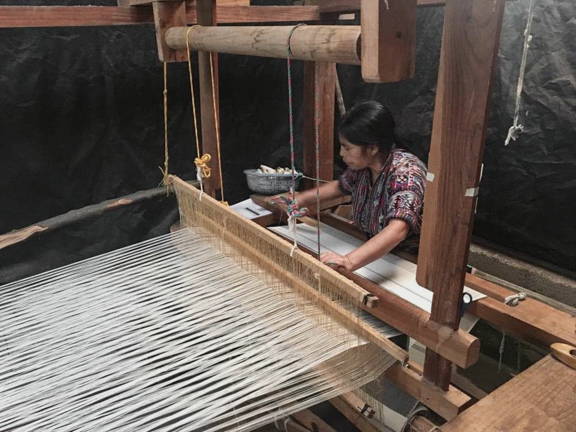 NAIROBI, KENYA | Women's Jewelry Co-op
Artisans in are impacted through education in business, dependable employment, and the opportunity for mentorship. An entrepreneurship program is available to women who want to pursue their own business and succeed in their community.

ARTISAN CO-OP
HOME-BASED AND SMALL WORKSHOP
WOMAN OWNED + OPERATED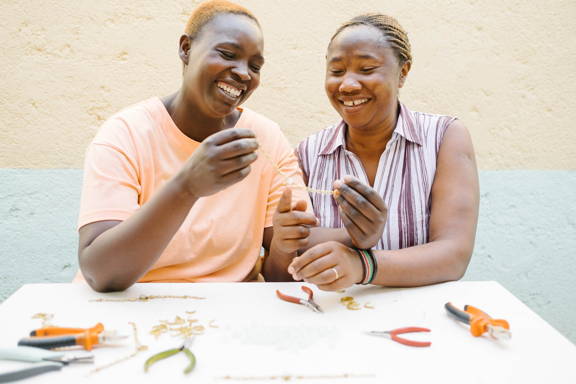 KAKANI, NEPAL | Natural Dyeing Group
This grass roots group serves women in the village of Kakani with living wages and skill development. They are committed to both social and environment impact by using natural dyes and fibers that are responsibly sourced in their local economy.
ENVIRONMENTAL + SOCIAL IMPACT
LOCALLY GROWN
WOMAN OWNED + OPERATED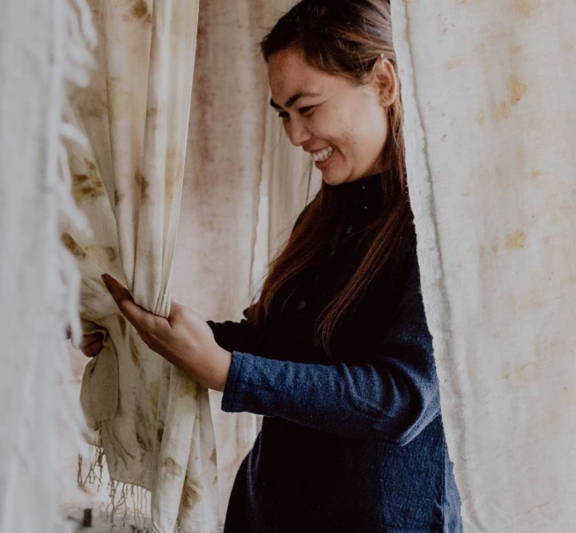 PORTLAND, OREGON | American-Made Sewing Factory
A women-owned factory in Portland, Oregon that champions visible, domestic production and high quality work.
Spooltown

WOMAN OWNED + OPERATED

LOCAL
FAIR, LIVING WAGES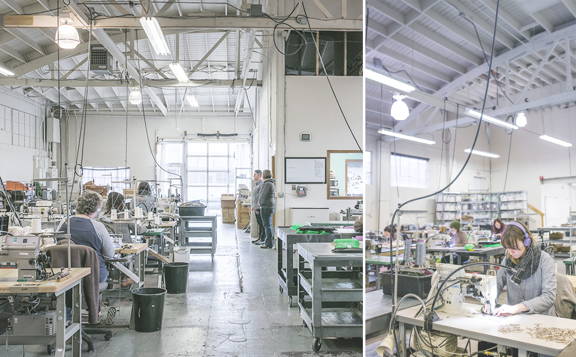 TAMIL NADU, INDIA | Fair trade factory
Certified organic cotton is farmed and sourced in India with fair trade wages. It is then milled, cut, and sewn in Tamil Nadu in a fair trade certified factory.
FAIR TRADE CERTIFIED FACTORY
SINGLE ORIGIN
LIVING WAGES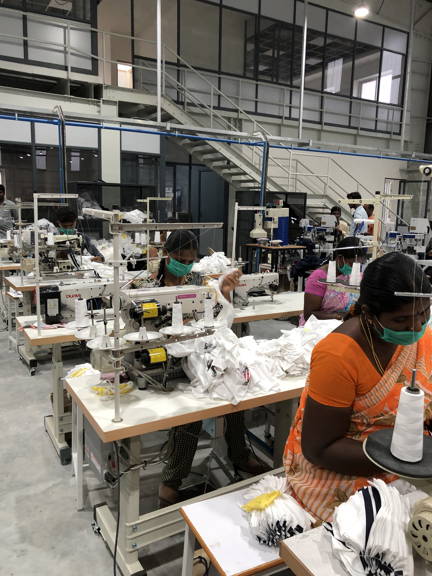 BLANTYRE, MALAWI| Women's Sewing Training Center
Women participate in a nine month program through sponsorships to learn basic sewing skills. At the end, they are sent home with their own sewing machine and skills to run their own tailoring business through the empowering work of Tiyamike Sewing. Some of our products are made by these graduates.

SMALL WORKSHOP
OUTREACH FOR AT-RISK WOMEN

WOMAN OWNED + OPERATED