ARTISAN MADE | FAIR TRADE
We believe that when you invest in a woman, an entire community reaps the benefits. Why? Because she invests right back into her children and those around her. Fair+Simple focuses on woman-made products with artful, simple design.
A portion of our profits goes to The Made by Women Fund which supports women artisans and makers around the world through skill development, proper equipment, and education so their business can flourish.

"Every time you spend money, you're casting a vote for the kind of world you want." -Anna Lappé
THE PHILIPPINES | Women's Sewing Center
The sewing center was created to accommodate the individualized needs of women as they heal and build their lives. In addition to 3x minimum wage for our sewers, we work together to develop their cooperative through skills training, proper equipment, and simple design.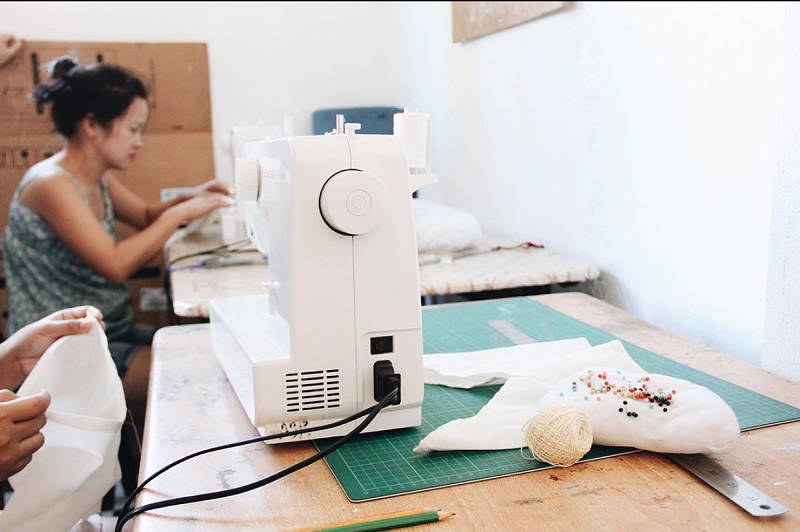 HUANTA, PERU | Women's Weaving Co-op
The co-op of women is comprised of independent artisans who are skilled in the art of weaving and embroidery with locally sourced wool and natural dyes.

ARTISAN CO-OP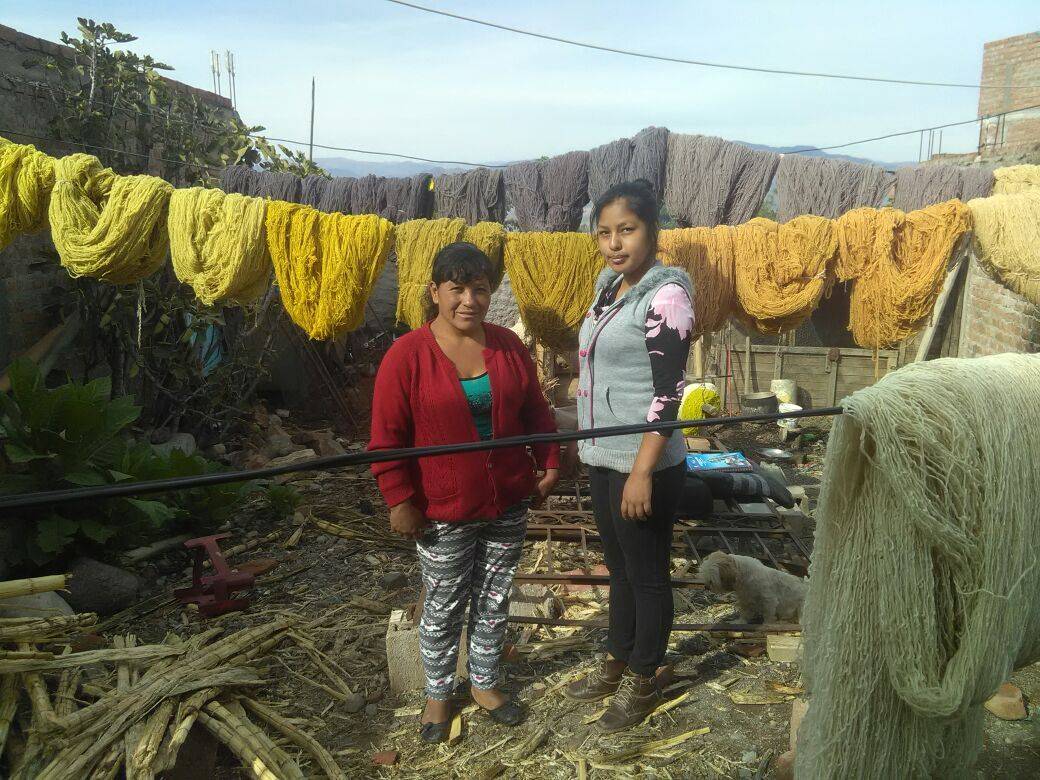 NAIROBI, KENYA | Women's Jewelry Co-op
Artisans in are impacted through education in business, dependable employment, and the opportunity for mentorship. An entrepreneurship program is available to women who want to pursue their own business and succeed in their community.
Jimani Collections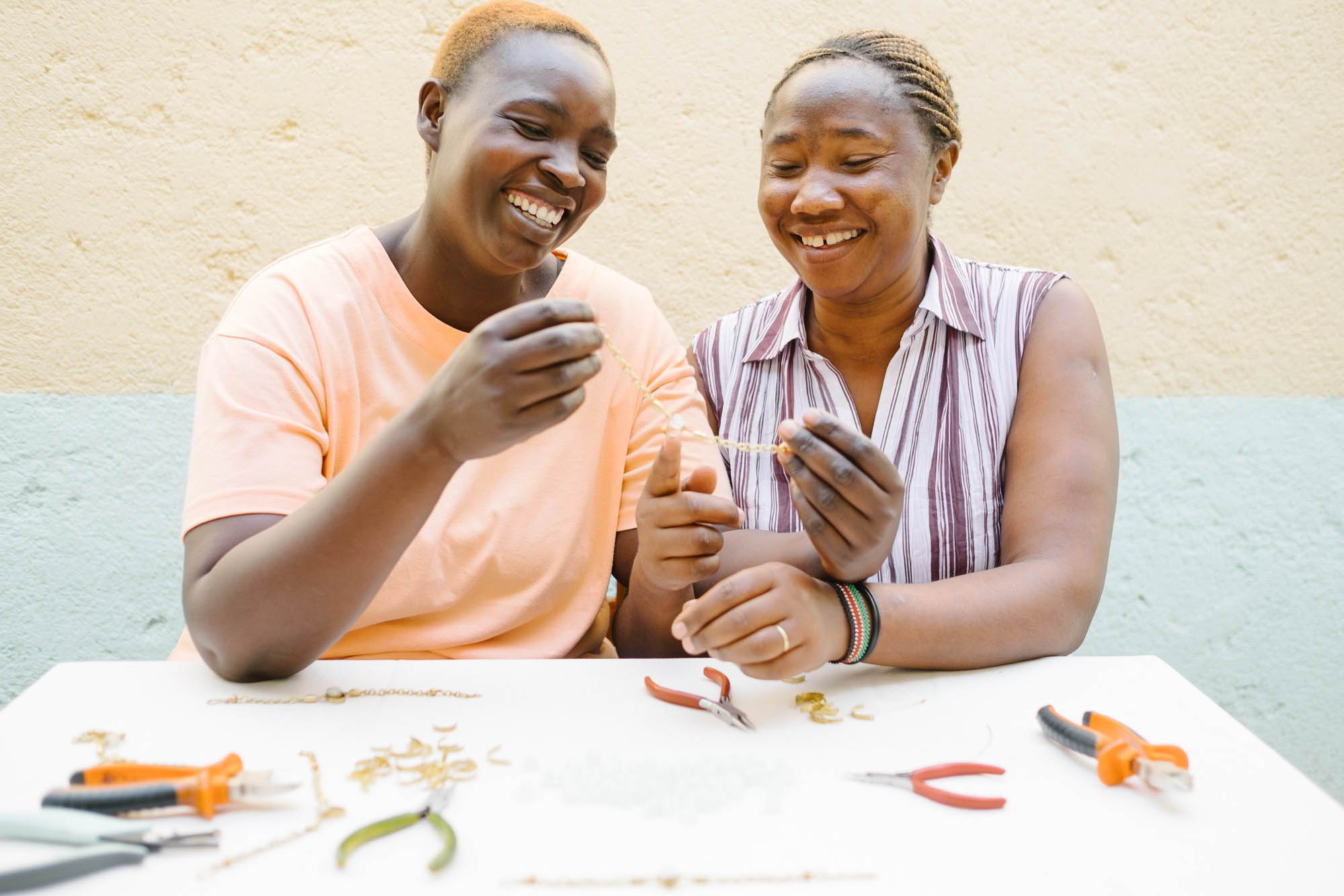 UGANDA | Women's Knitting Co-op
Safe jobs with fair wages and wholistic training for women in Uganda and Peru are provided through skills such as crocheting, knitting, and sewing. The results are better healthcare, further education, stable finances, and dreams achieved for the women and their families.
Krochet Kids Intl.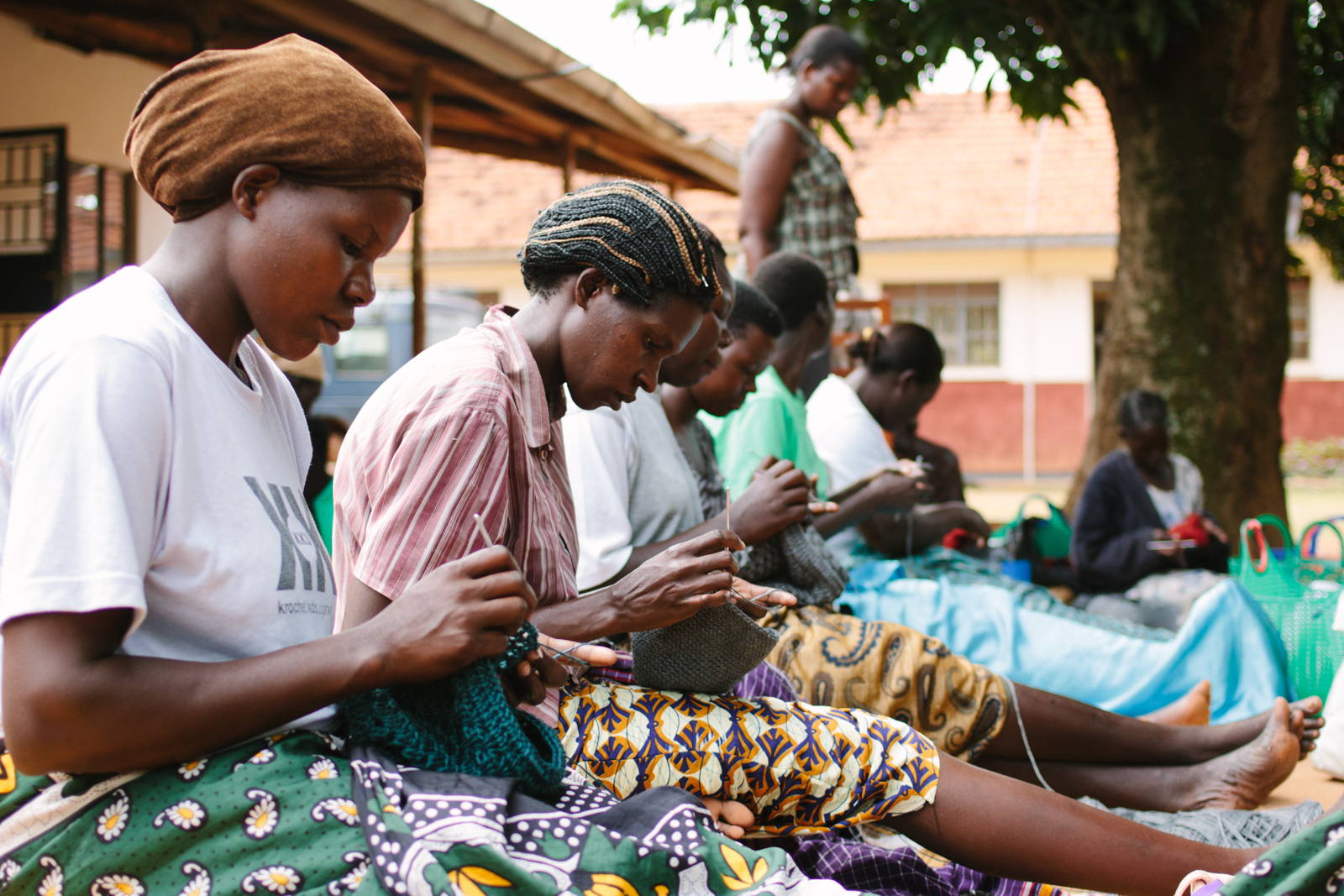 JAIPUR, INDIA | Block printing Co-op
From the joyful artisans in Rajpur, India, each item has been through many careful stages including shelling the organic cotton, hand-spinning the yarn, weaving the fabric, block printing the fabric, and then cutting and stitching it all together. Employs both men and women.
JOYN India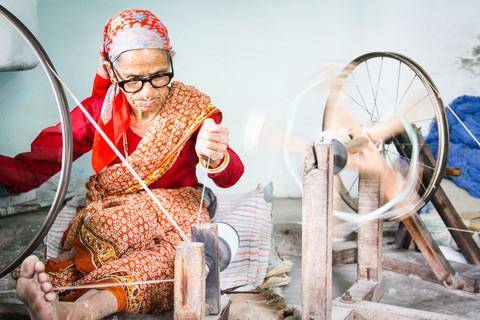 HIGHLANDS of GUATEMALA | Women's Weaving Co-op
Women preserve their rich heritage of weaving and earn a fair wage for their artisanal work. Educational scholarships are provided for the children of the artisans.
Education & More

DEVELOPING NATIONS | Fair trade Co-ops
A pioneer of the fair trade movement, Ten Thousand Villages is a non profit that began in the 1940's, and a pioneer of the fair trade movement. They work to provide economic opportunities for male and female artisans in development countries which in turn alleviate poverty and hardship.
Ten Thousand Villages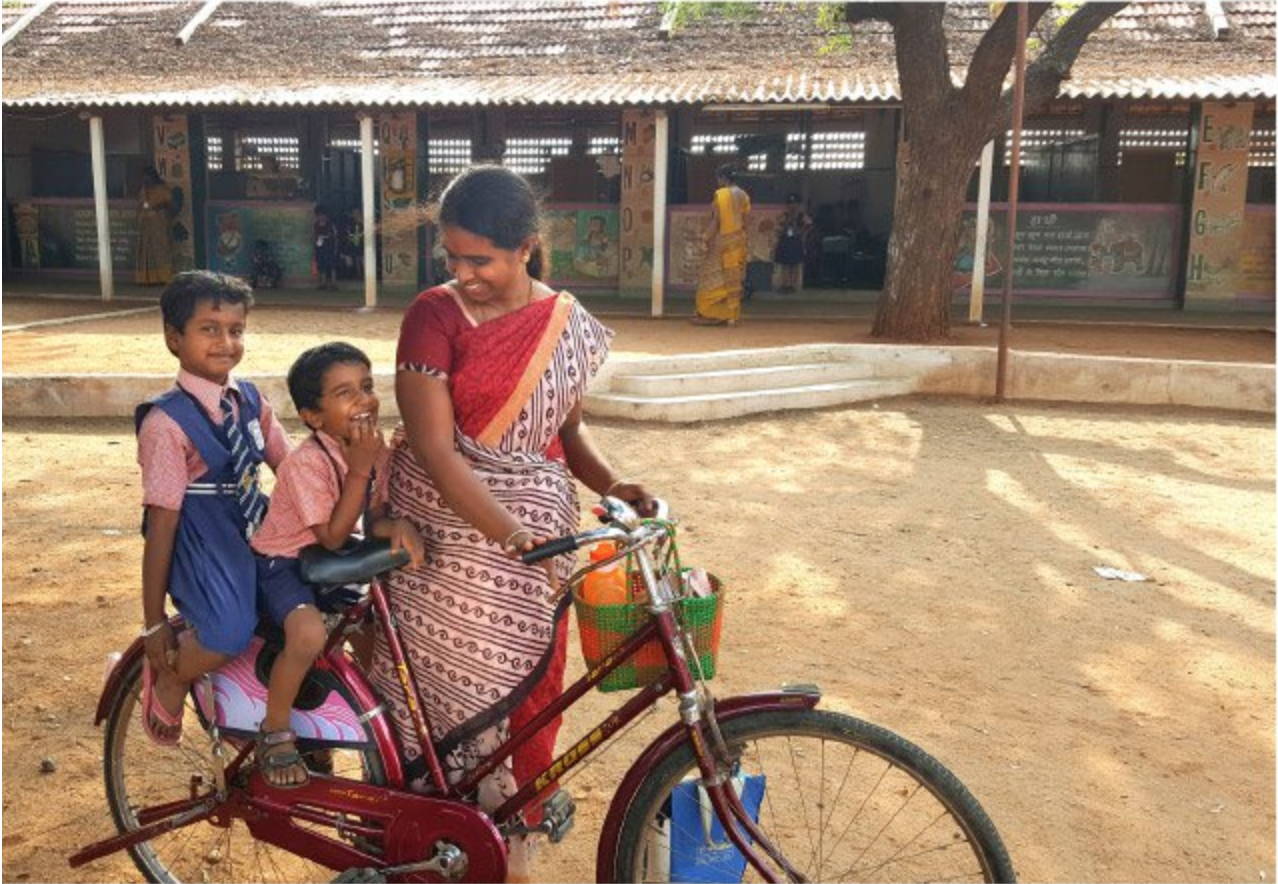 Portland, Oregon | American-Made Sewing Factory
A women-owned factory in Portland, Oregon that champions visible, domestic production and high quality work.
Spooltown