A VOTE FOR WOMEN
"Every time you spend money, you're casting a vote for the kind of world you want."

-Anna Lappé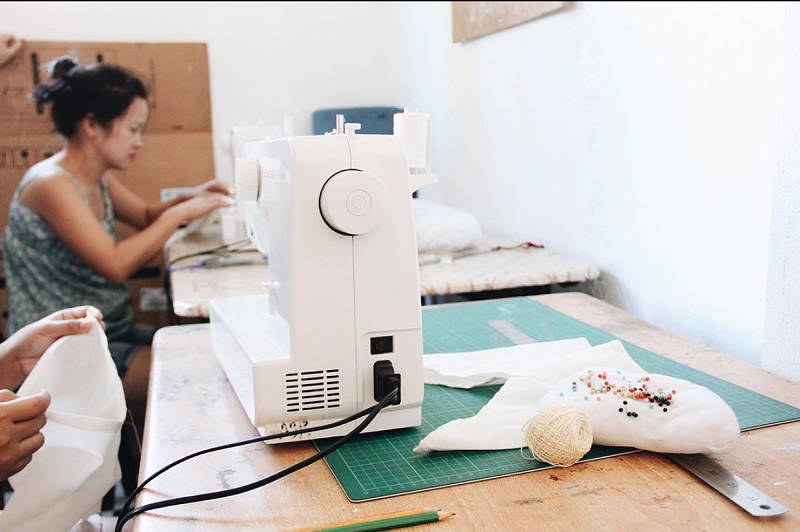 Our Sewing Center: The Philippines
We believe that when you invest in a woman, an entire community reaps the benefits. Why? Because she invests right back into her children and those around her. Fair+Simple focuses on woman-made products with artful, simple design.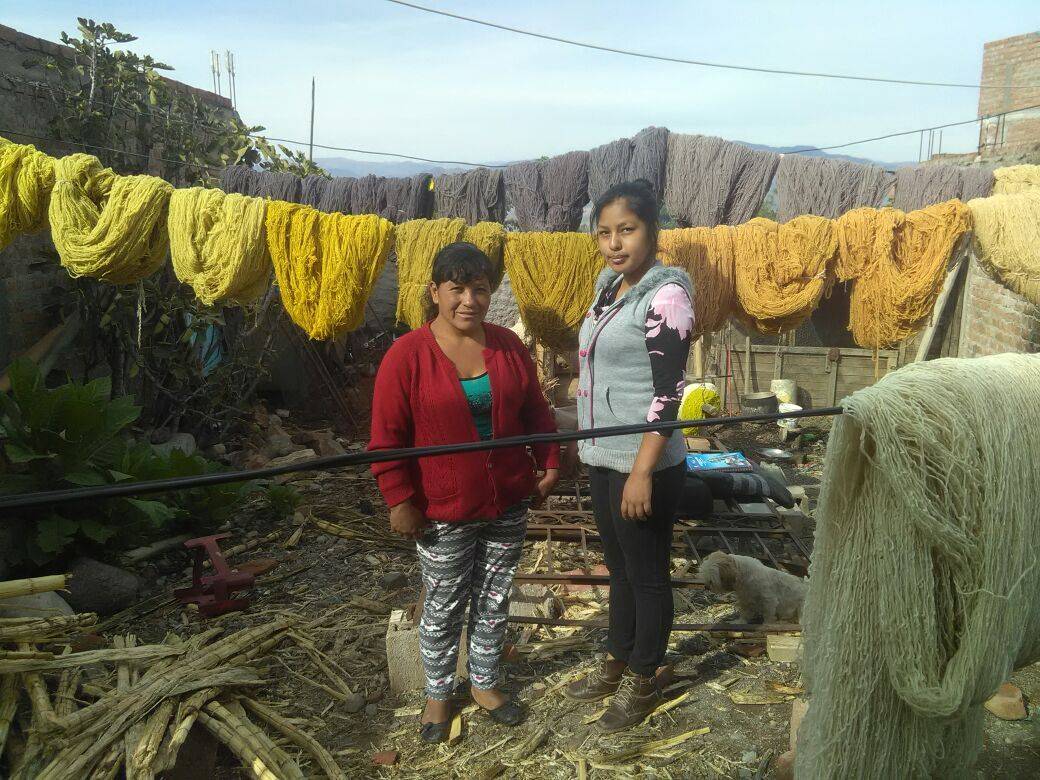 Artisan Co-op: Huanta, Peru
Fair + Simple also curates items and private labels from several other co-ops around the world.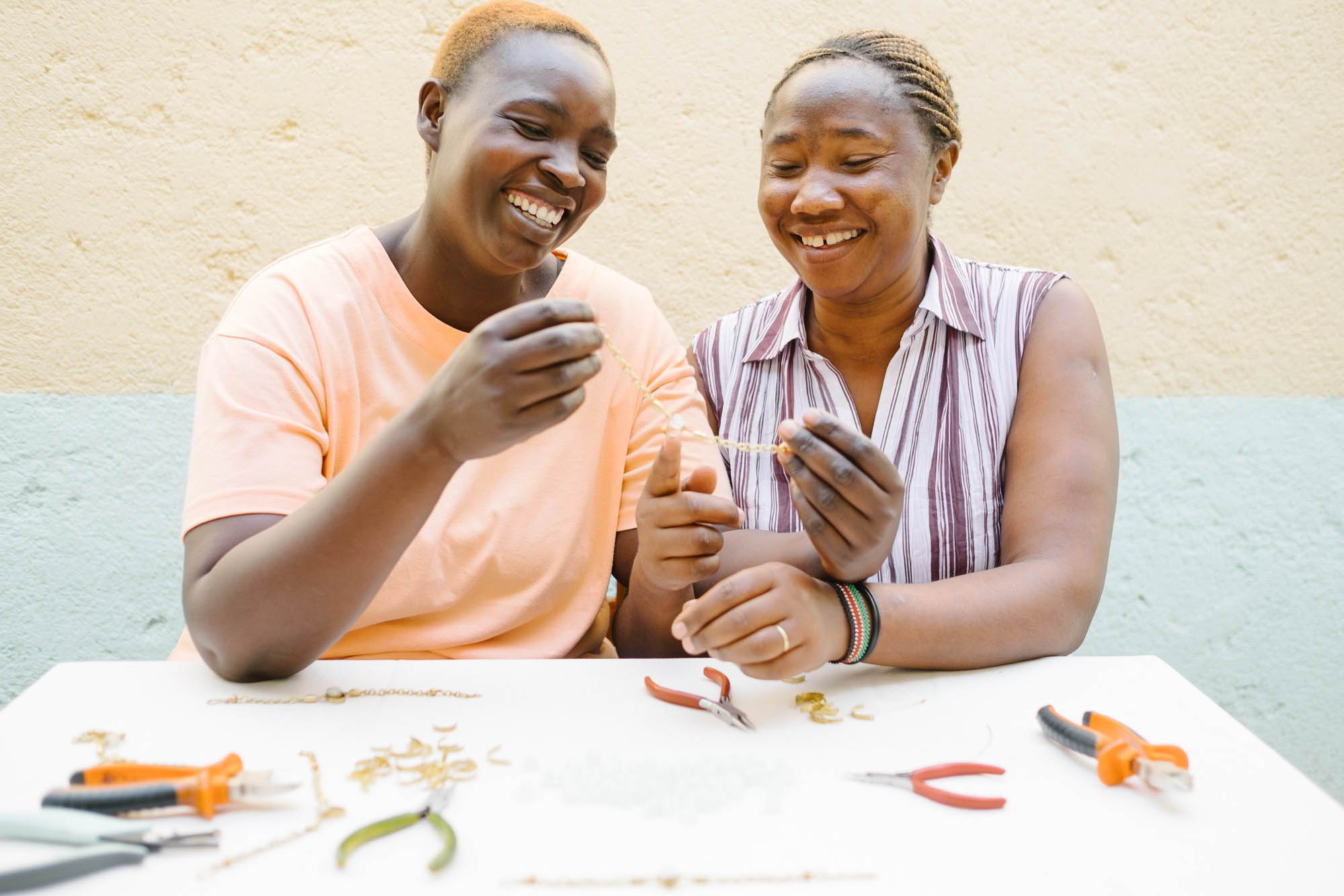 Artisans in are impacted through education in business, dependable employment, and the opportunity for mentorship. An entrepreneurship program is available to women who want to pursue their own business and succeed in their community.

High Impact Co-op: Jimani Collections
Safe jobs with fair wages and wholistic training for women in Uganda and Peru are provided through skills such as crocheting, knitting, and sewing. The results are better healthcare, further education, stable finances, and dreams achieved for the women and their families.

High Impact Co-op : Krochet Kids Intl.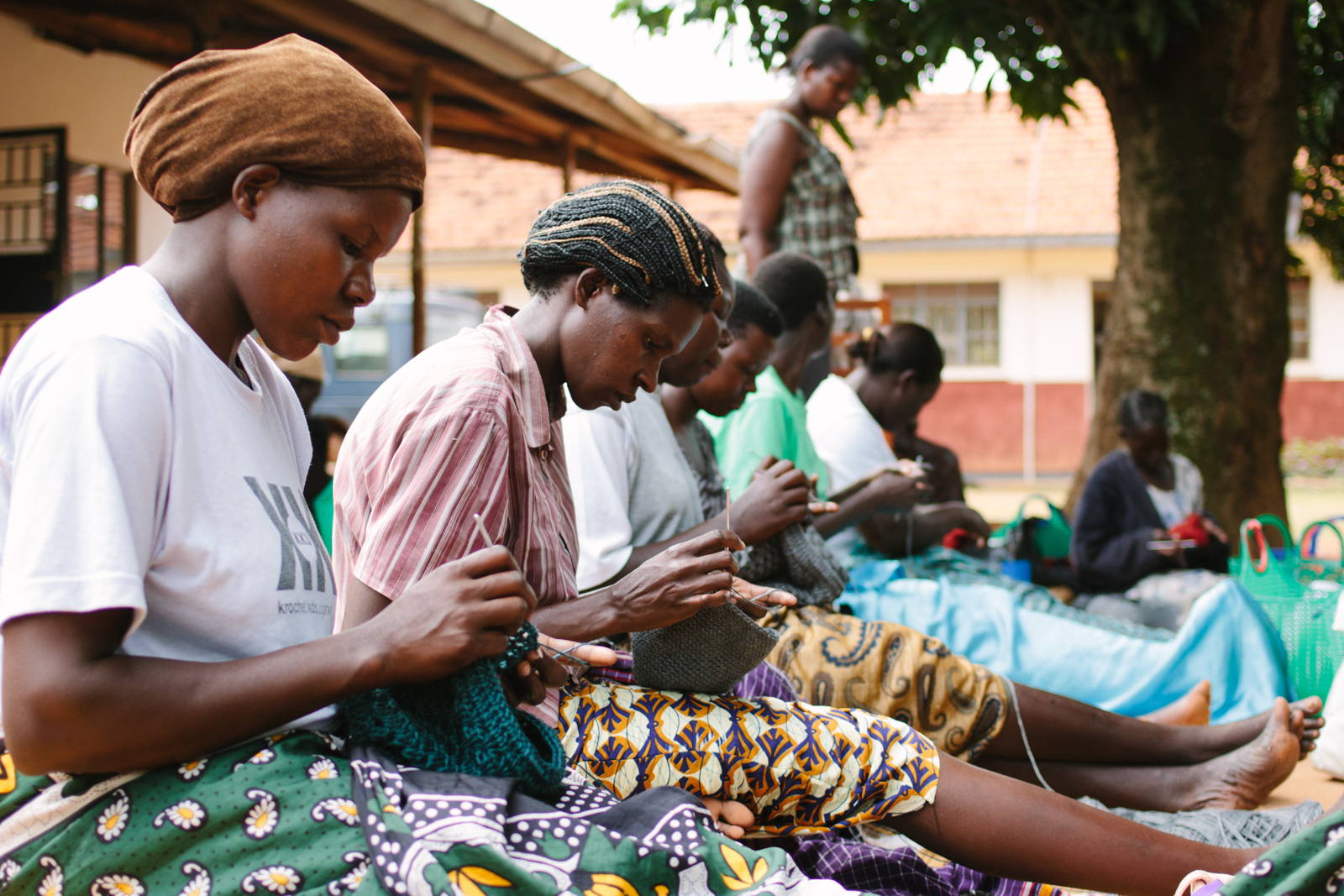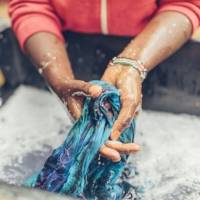 Exists to protect, nurture, and empower refugee girls, young women, and their children in Kenya. This includes education, economic empowerment, safe house, case management, community outreach, advocacy and research, and child protection. The Maisha Collective aids in the economic empowerment of these women.

High Impact Co-Op: Maisha Collective
A non-profit company that employs women in Africa with fair wages. In addition, the profits from the sales of these fair traded goods are focused on educational scholarships for children and micro-financing to help these women start their own businesses.

High Impact Co-op: Badala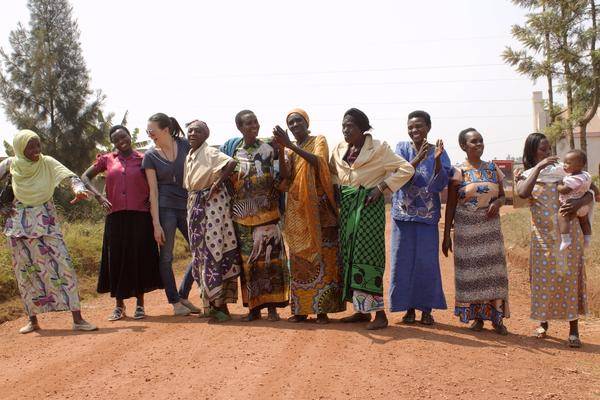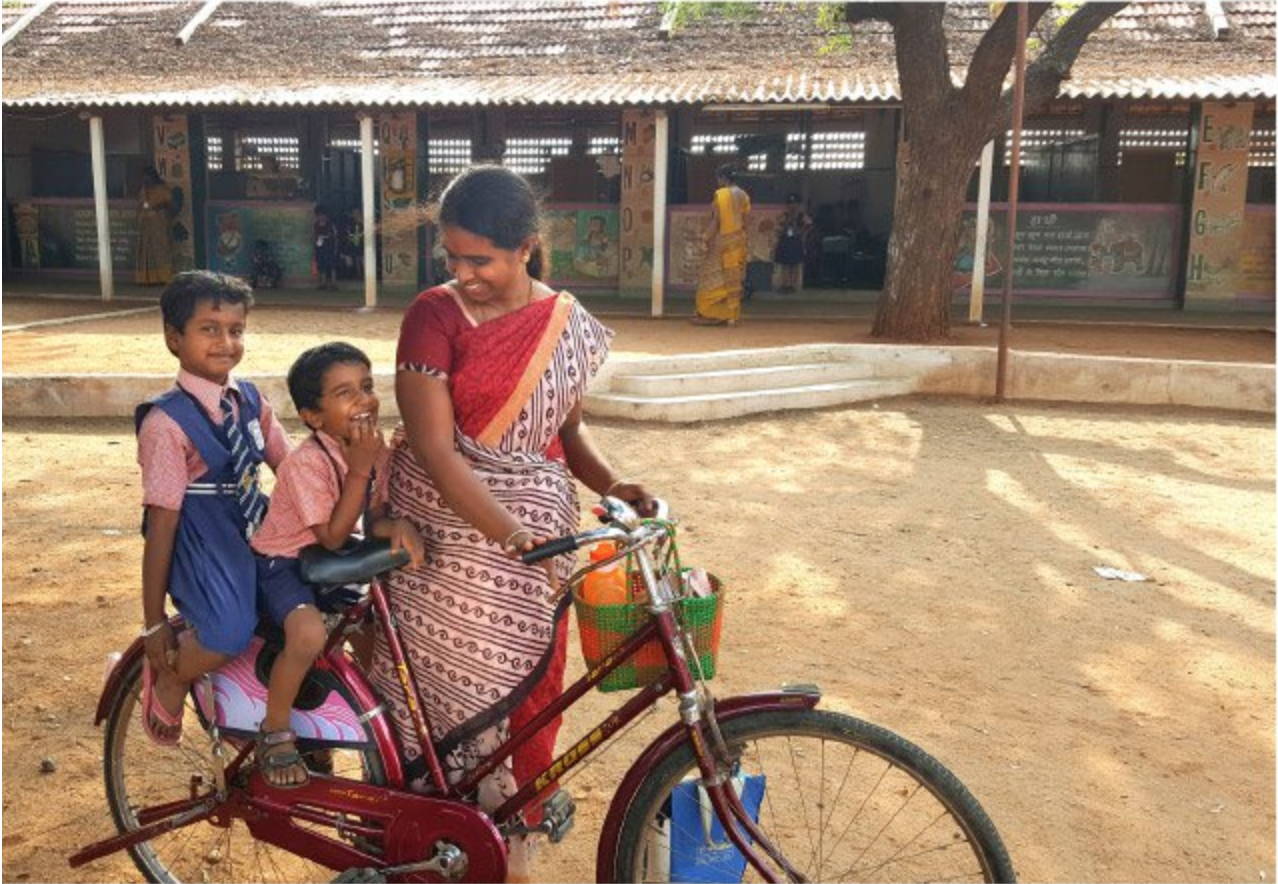 A pioneer of the fair trade movement. A non profit that began in the 1940's, and a pioneer of the fair trade movement. They work to provide economic opportunities for artisans in development countries which in turn alleviate poverty and hardship.

Fair Trade: Ten Thousand Villages
From the joyful artisans in Rajpur, India, each item has been through many careful stages including shelling the organic cotton, hand-spinning the yarn, weaving the fabric, block printing the fabric, and then cutting and stitching it all together.High Impact Co-op : JOYN India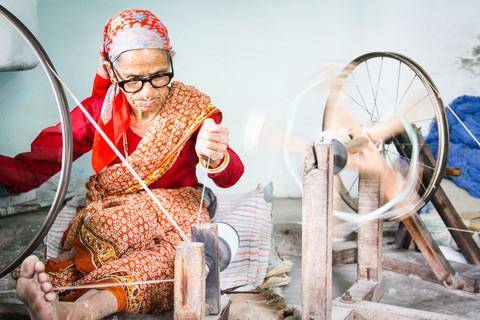 CENTRAL AND SOUTH AMERICA
A non profit aimed at alleviating poverty through job creation and educational sponsorships in Guatemala. They work closely with artisan groups of weavers to create unmatched products for the home.Artisan Made : Education & More