Creative direction for the Fair + Simple 2022 fall equinox editorial.

Words: natural, movement, authentic, feminine, texture, simple, loud in the details
Colors: beiges, browns, cinnamon, olive, brass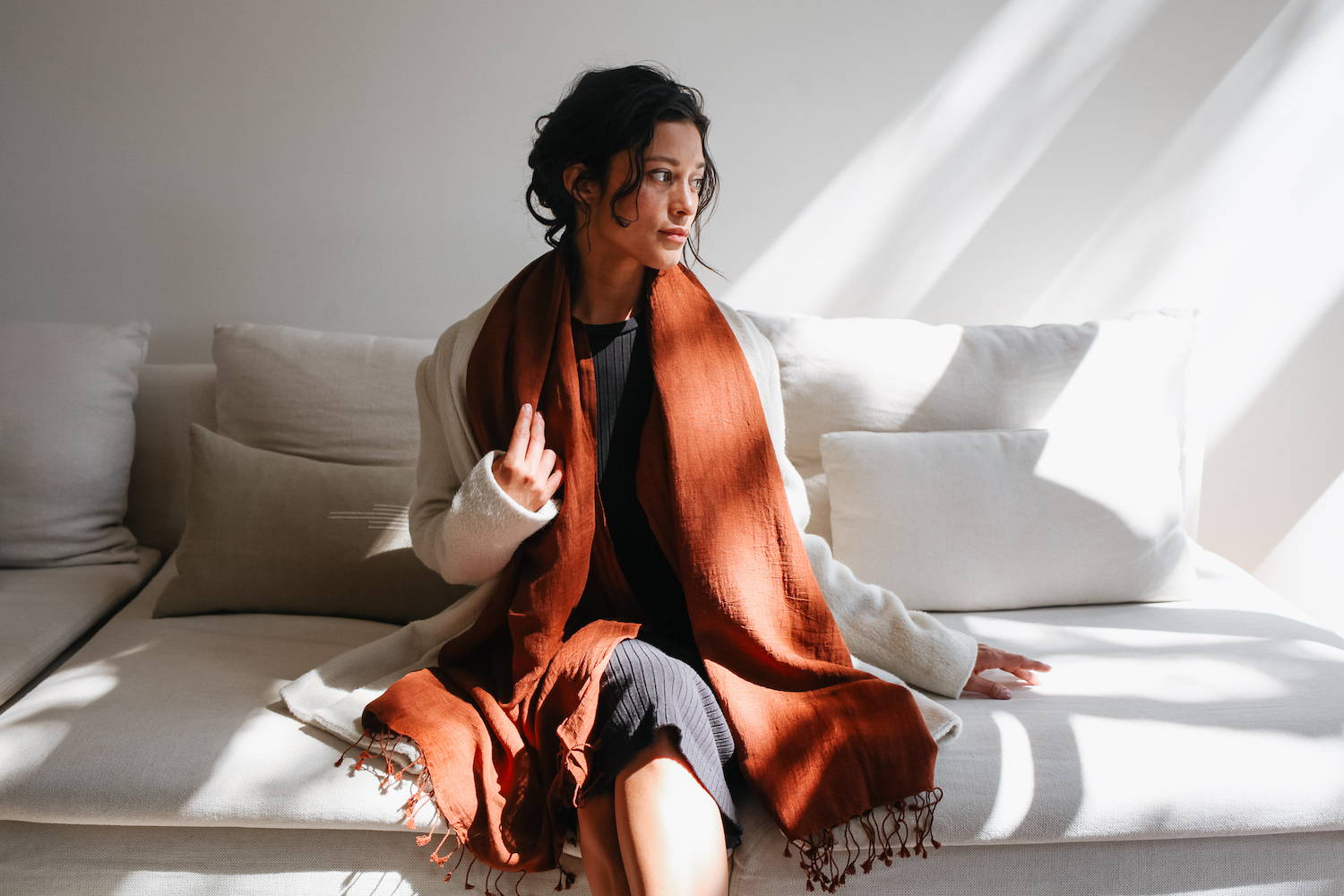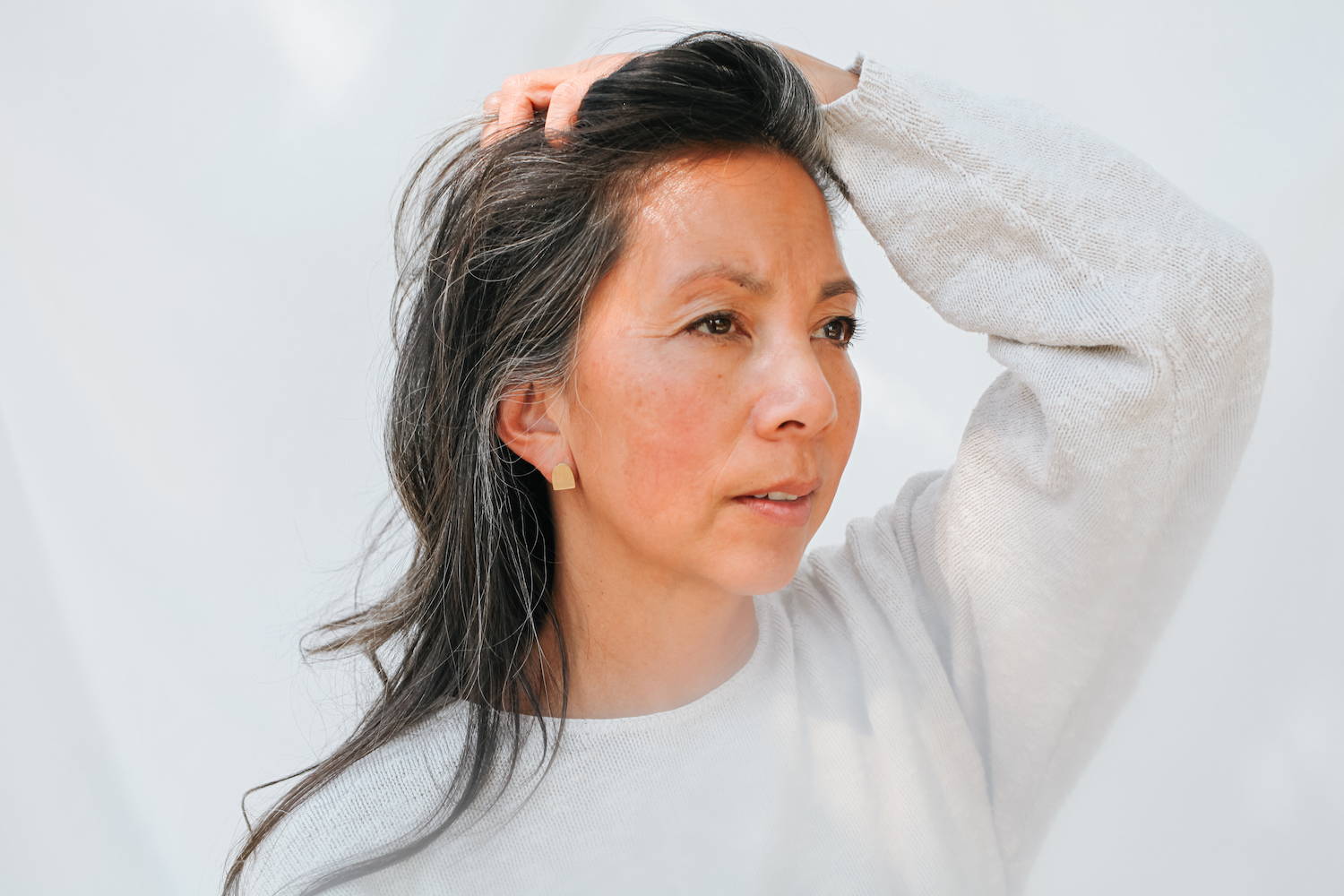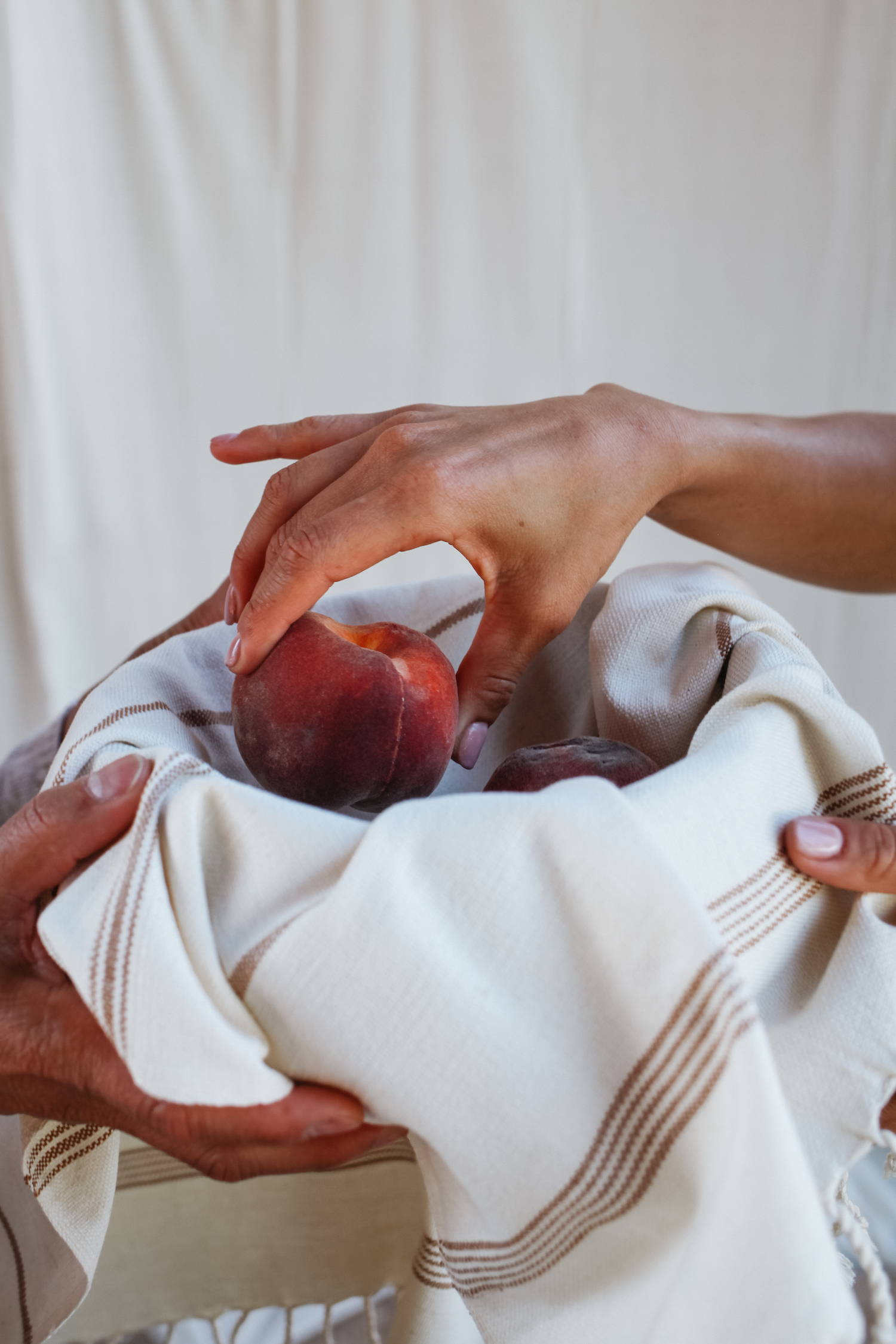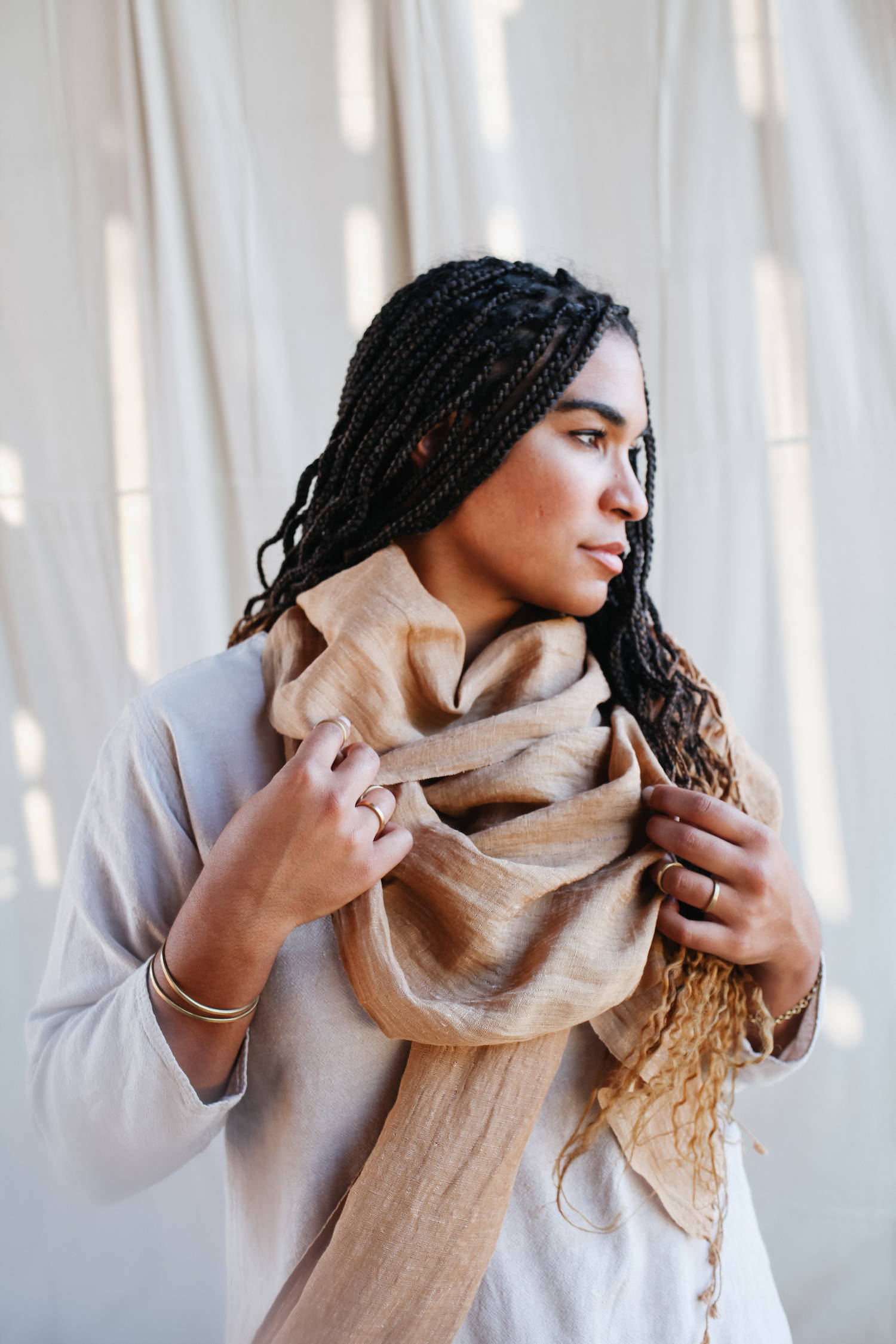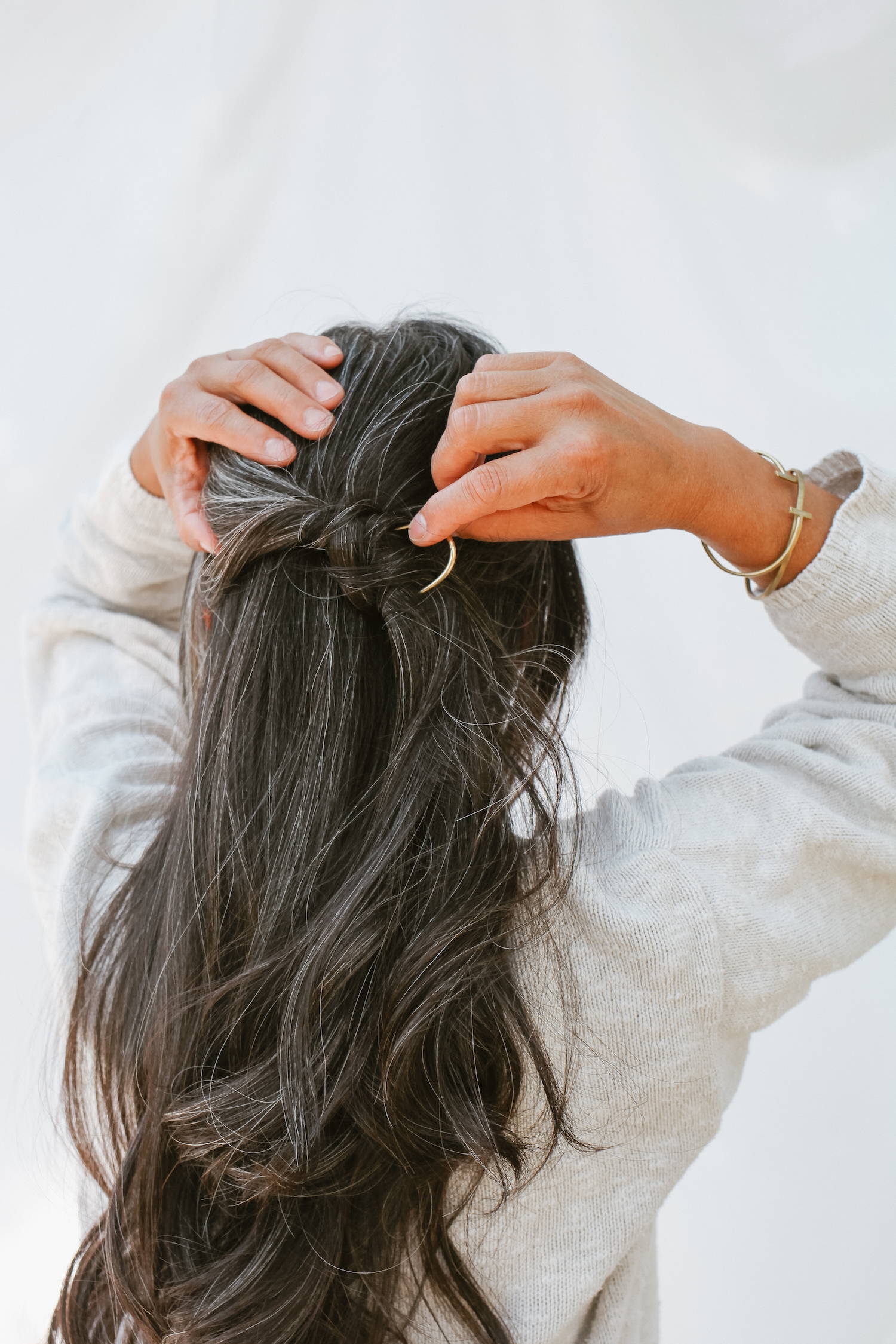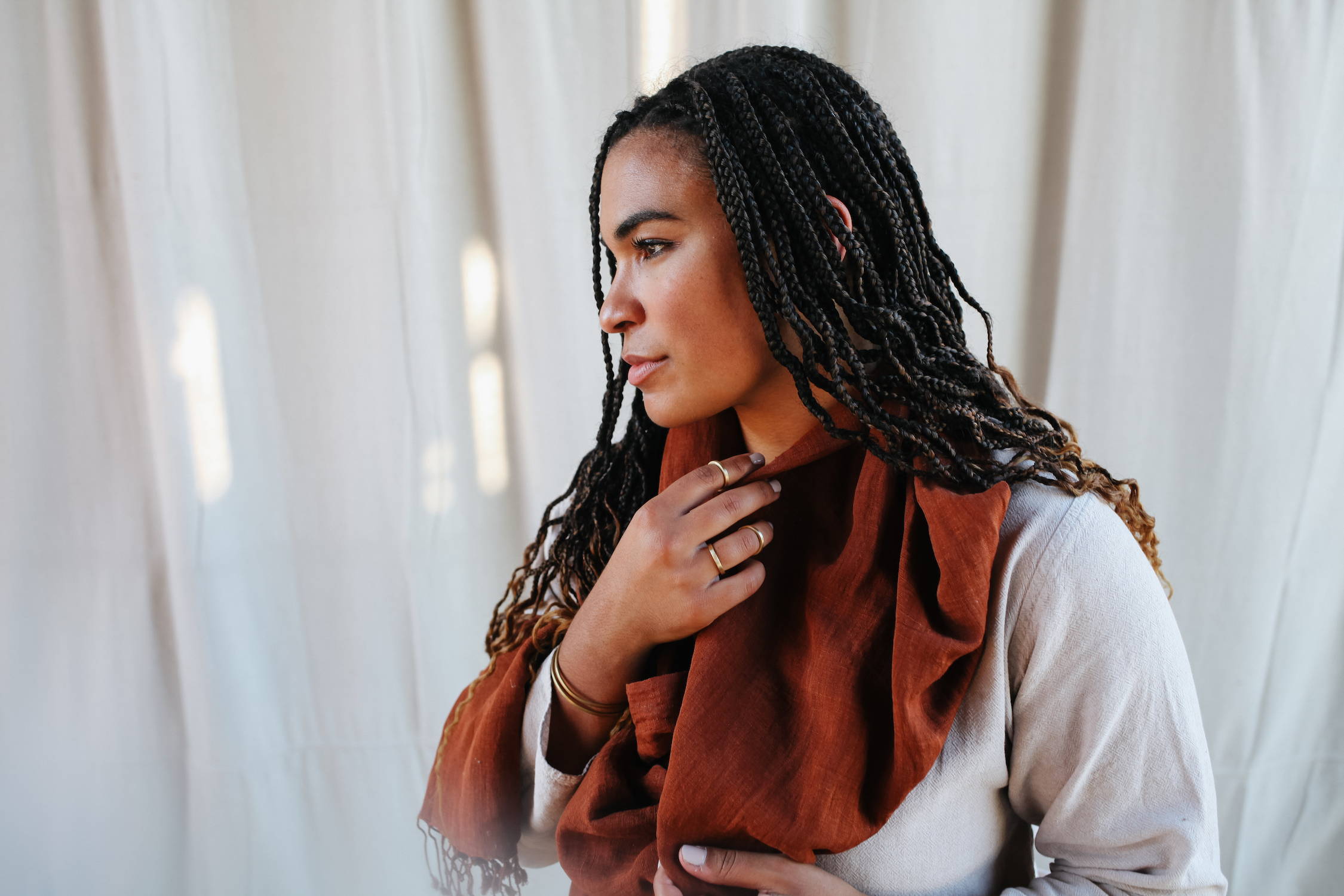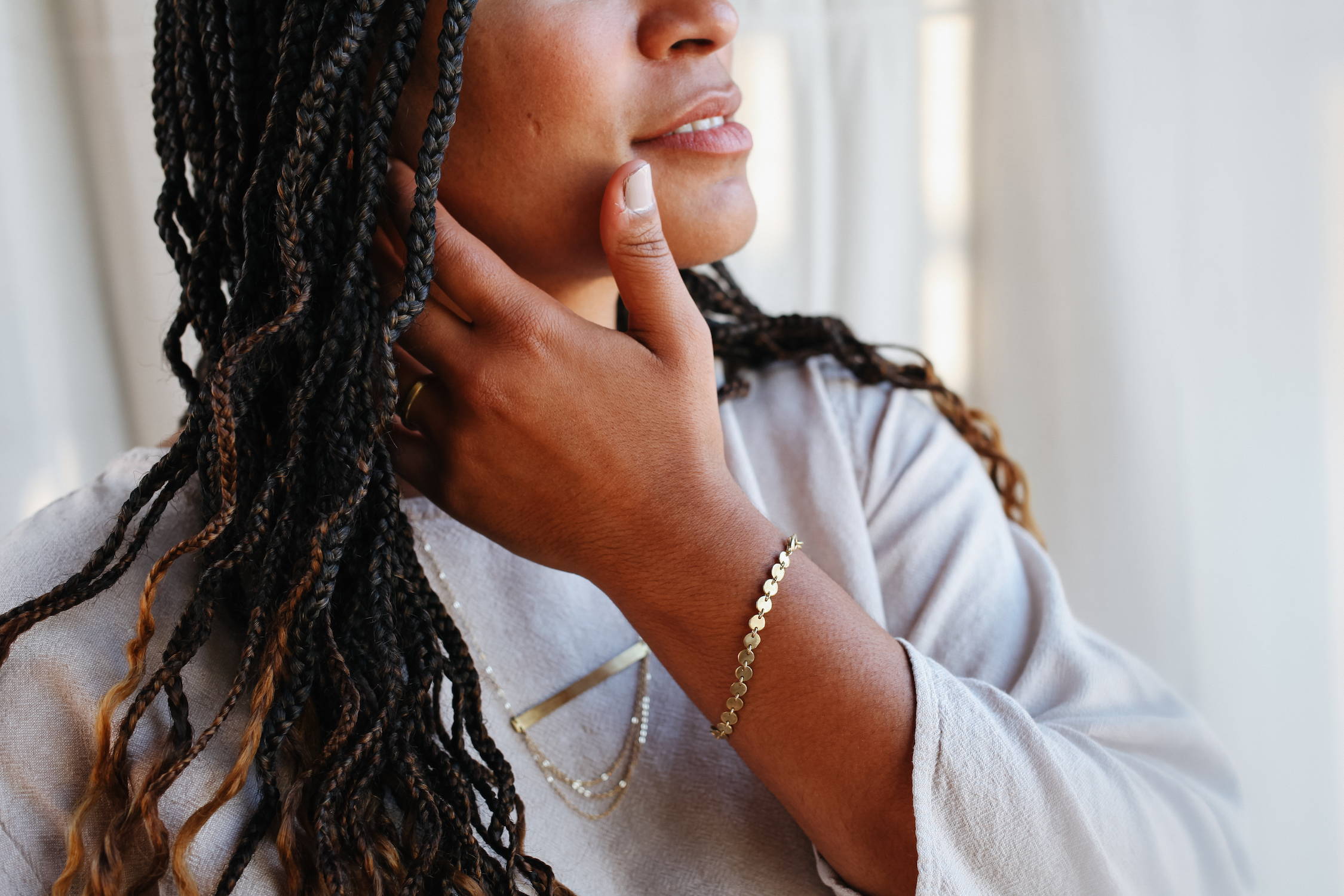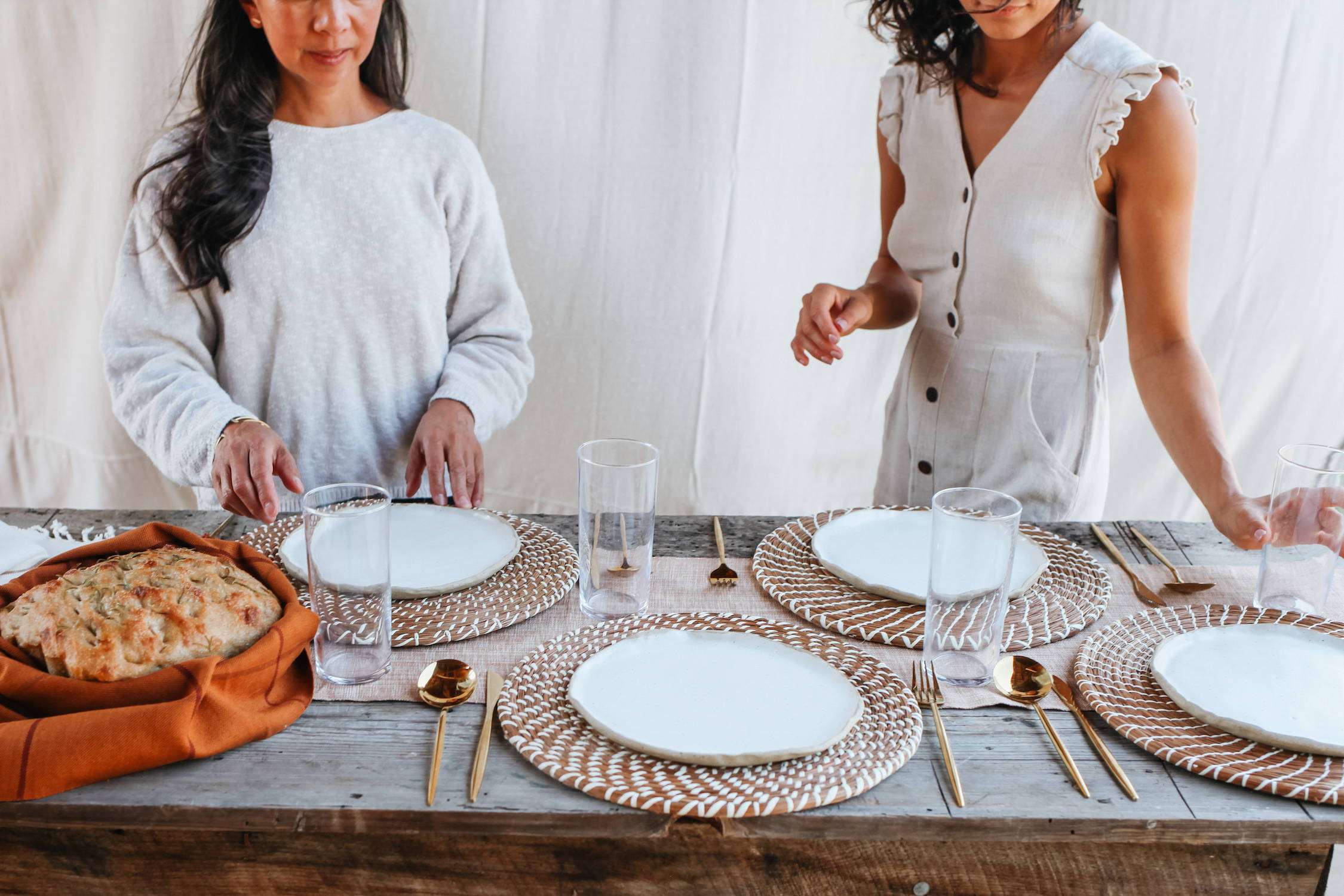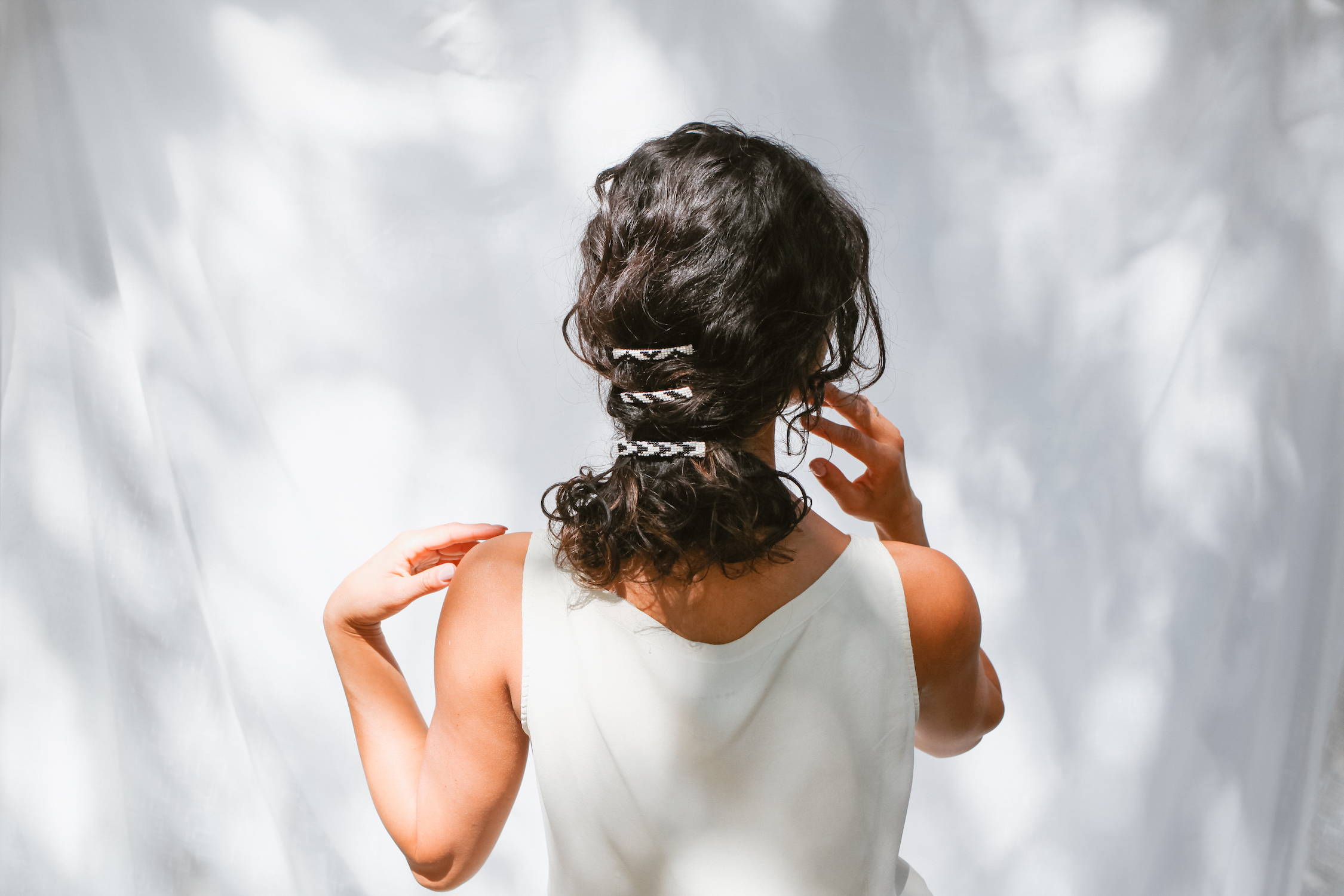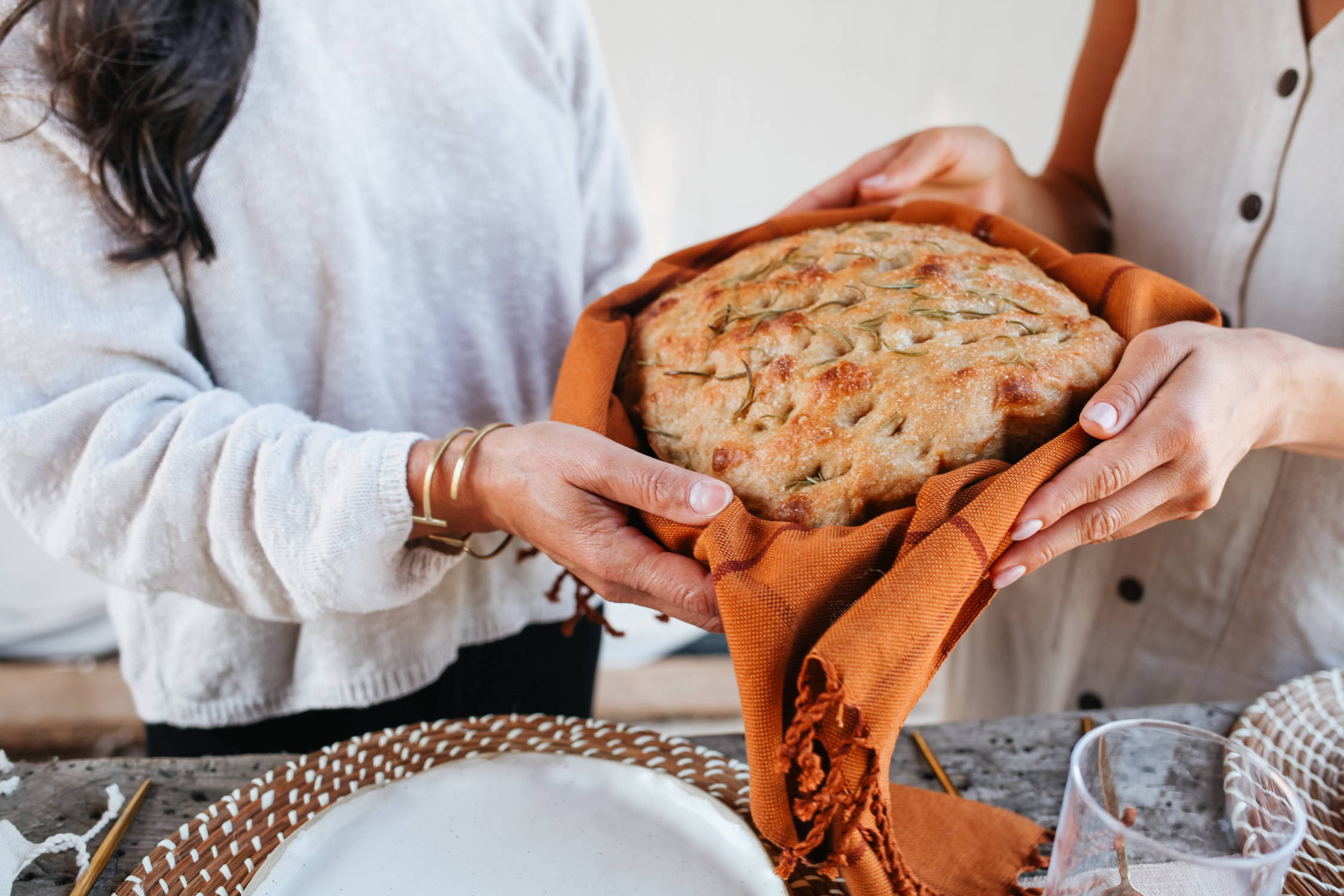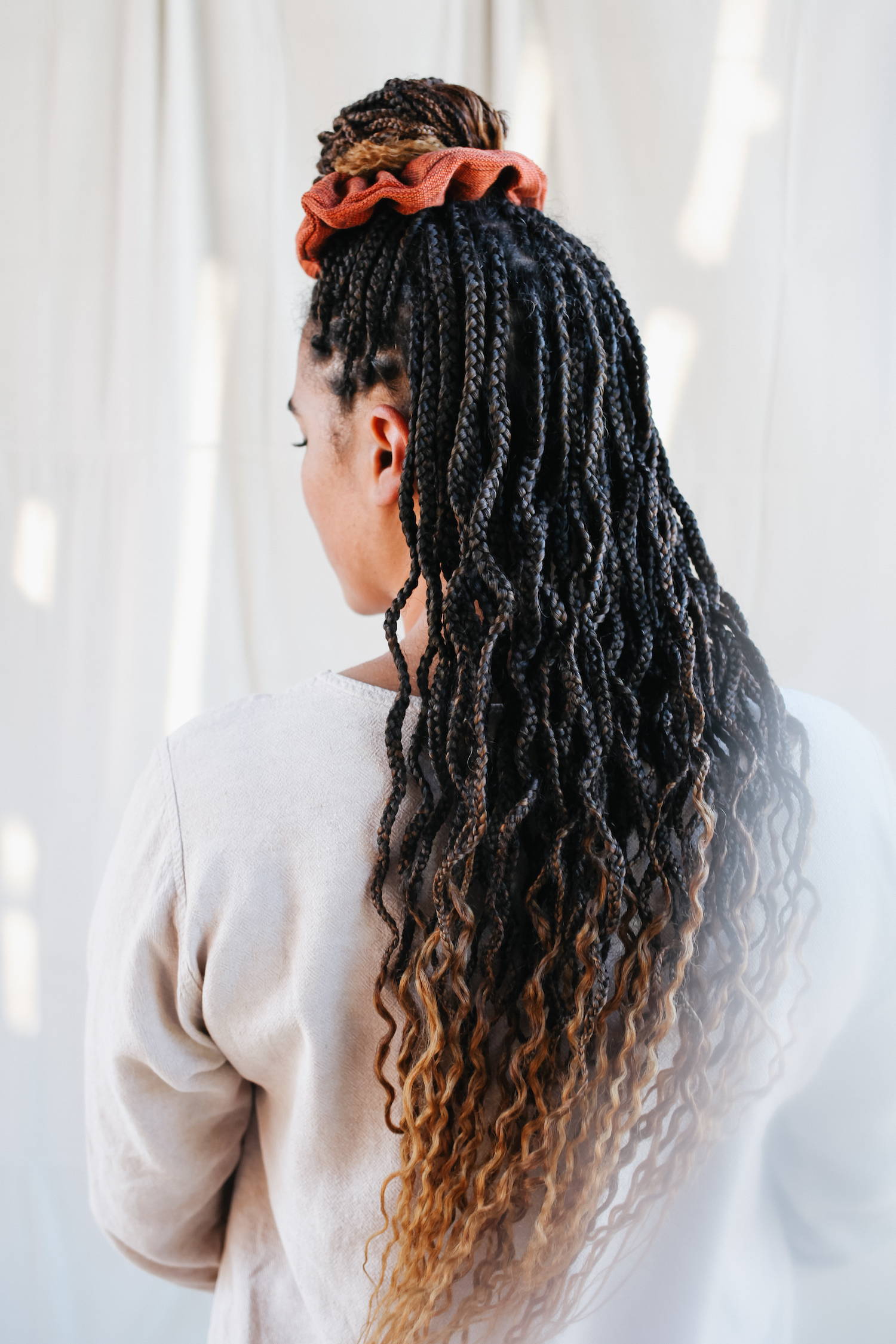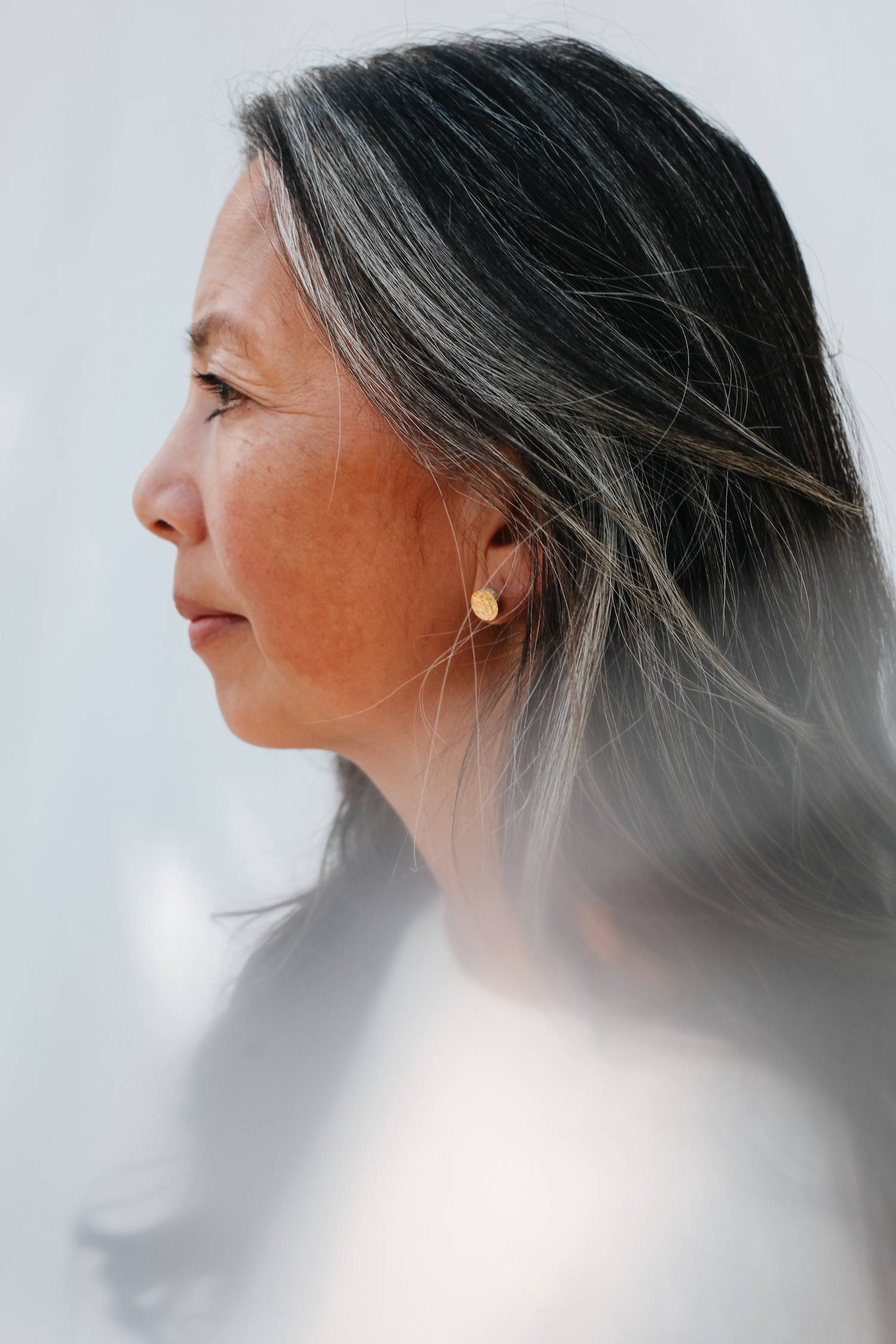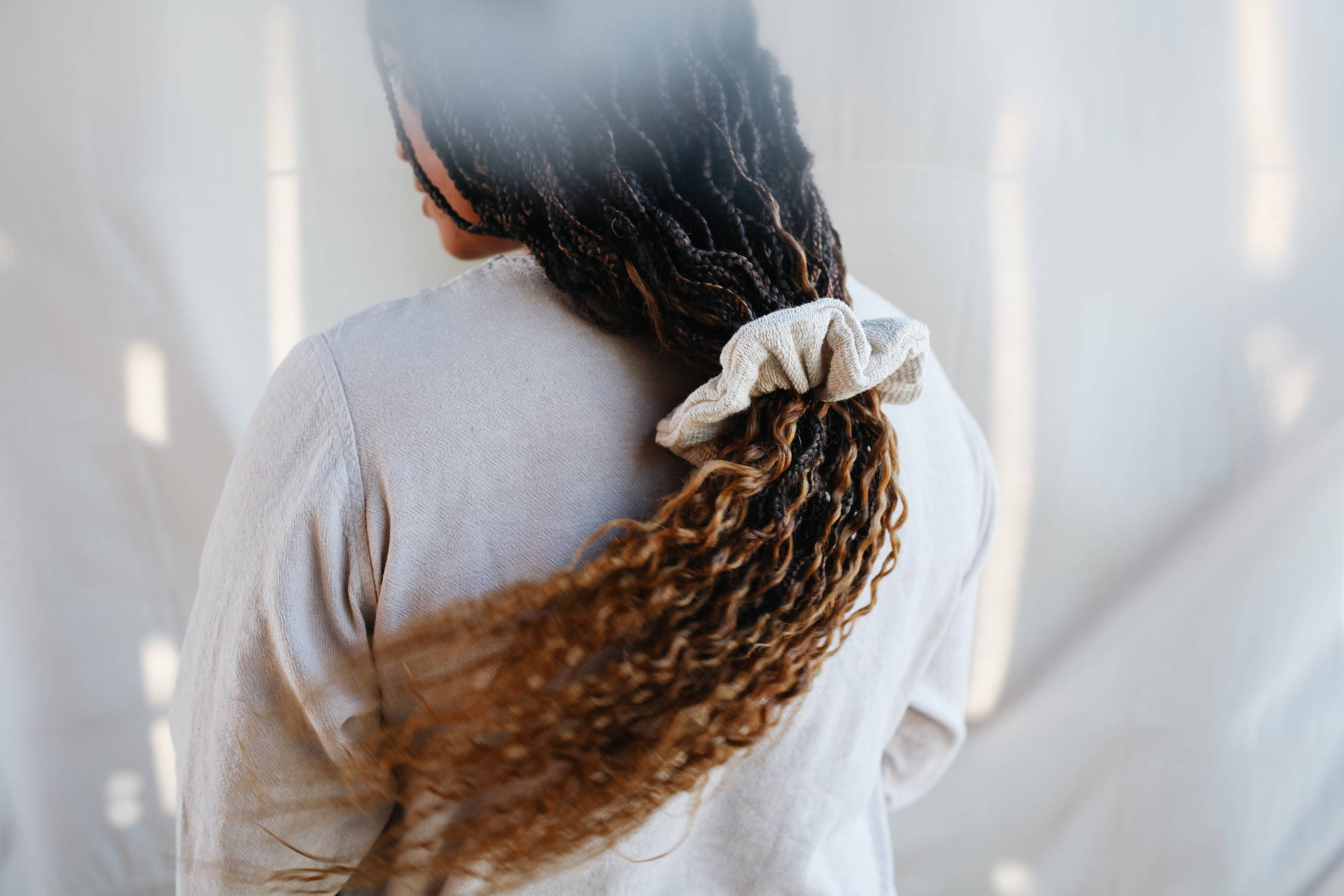 The three models are local women, mothers and entrepreneurs, we loved getting to spend the day with them and see the products come to life. Jessica Murrey is the CEO of the first activism video game, which just raised its first 1M to launch. Belita is a massage therapist, potter and runs a beautiful hospitality rental in Jacksonville OR. Natalie is an independent model who is passionate about fashion, sustainability, and art.
#follow us on instagram @fairandsimple