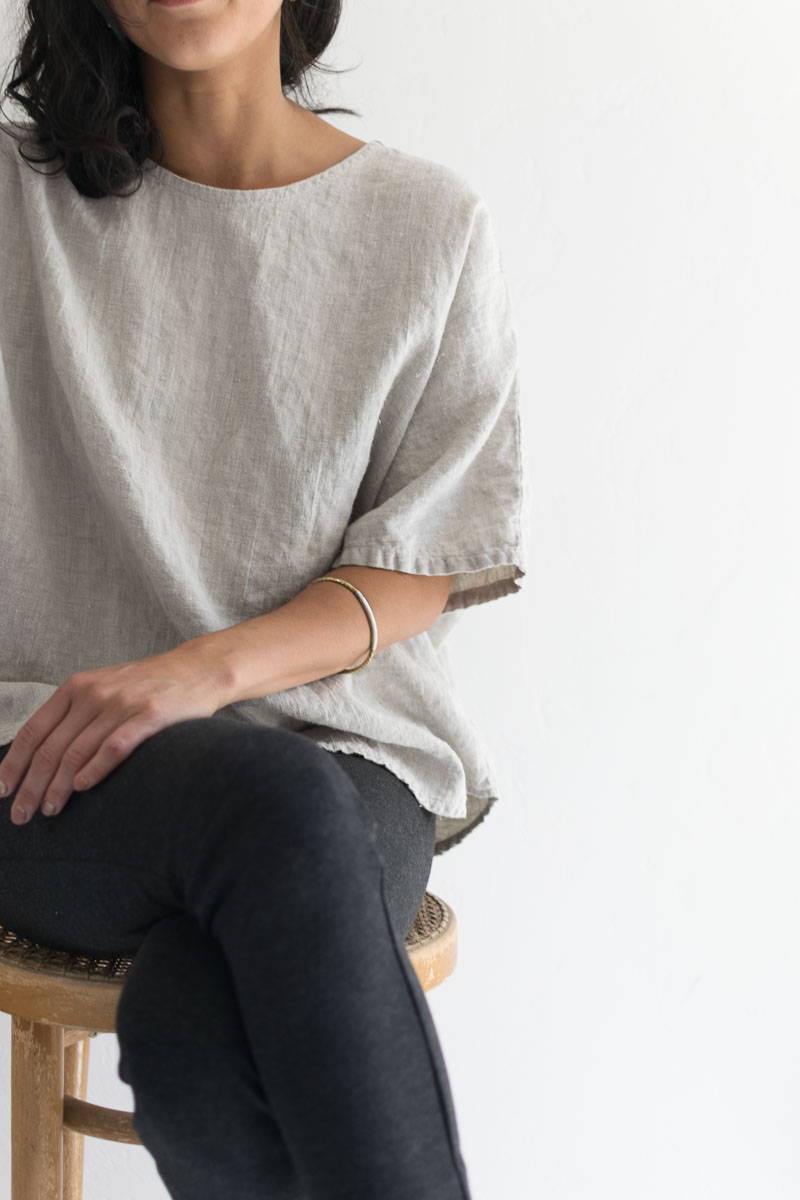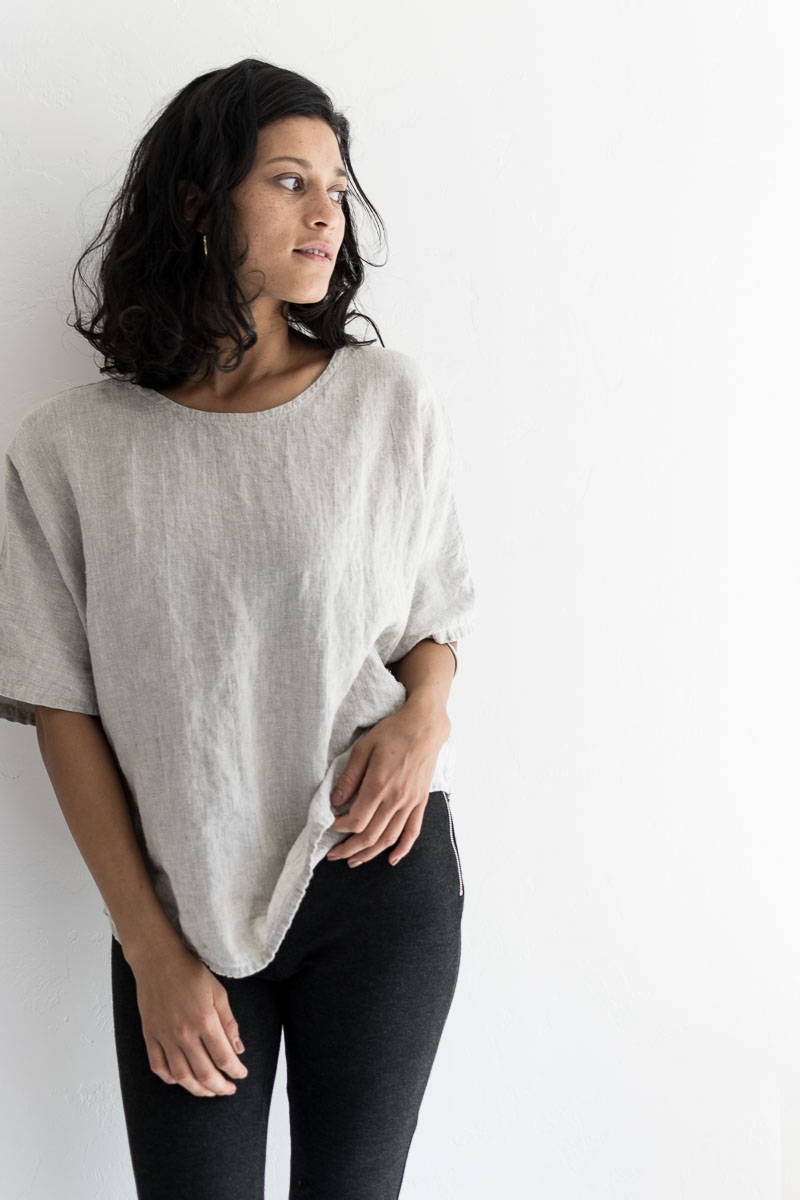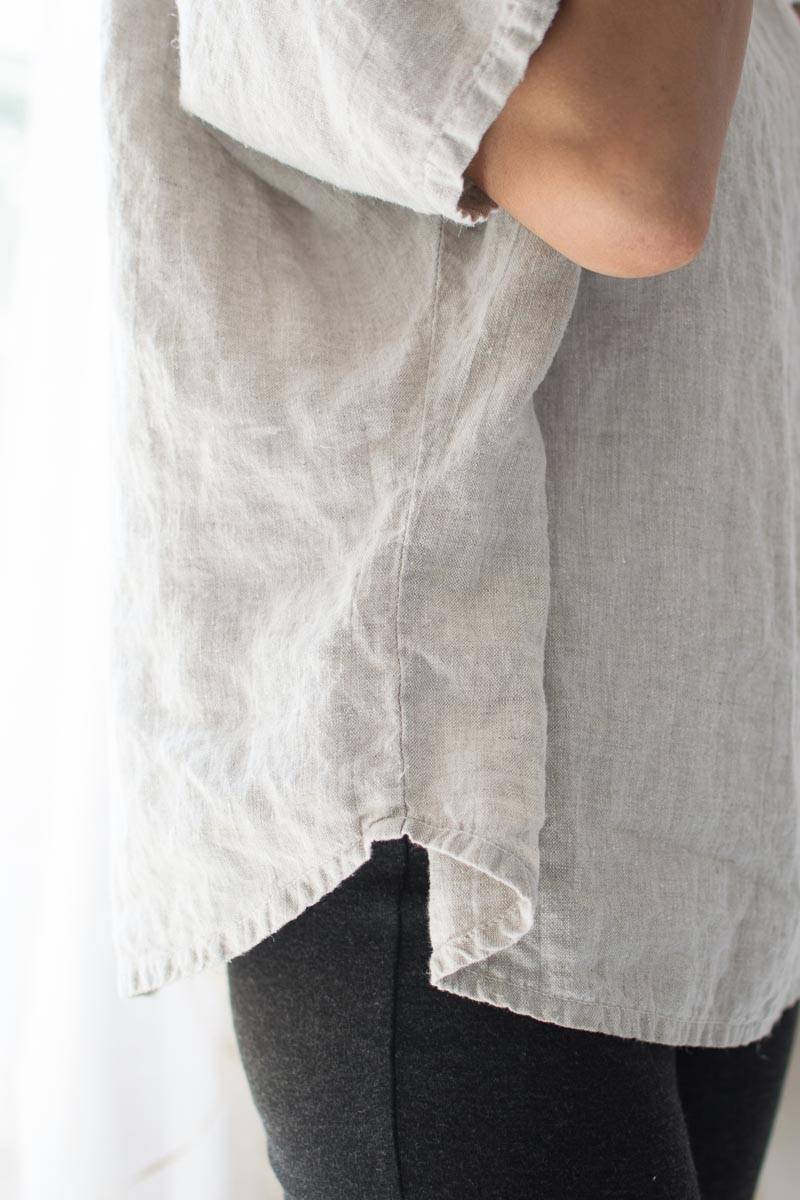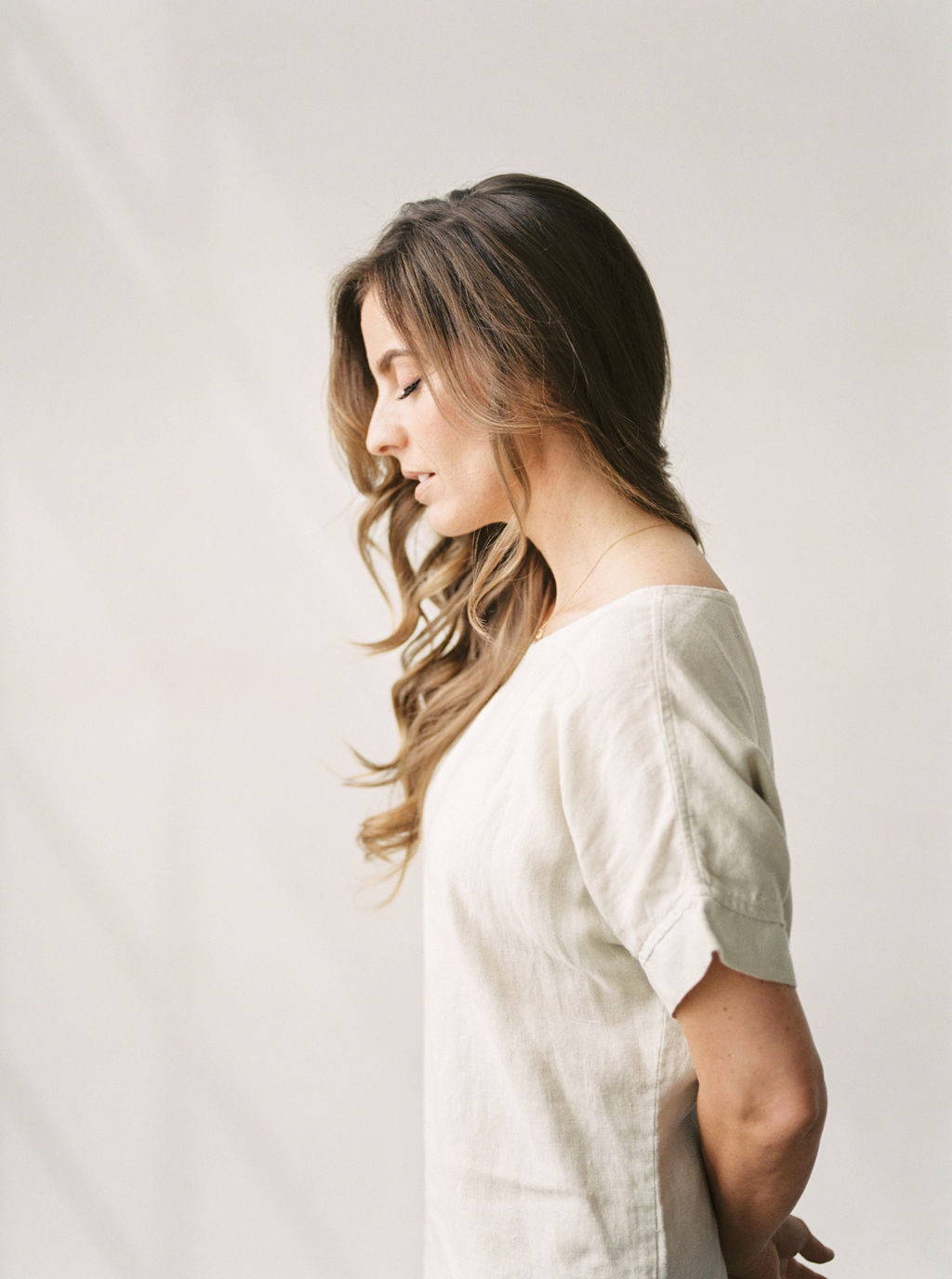 The Home Top Digital Sewing Pattern and Tutorial is the first of The Made by Women Patterns, an initiative to involve women with the process of garment making as a way to be mindful of our purchasing practices in the fashion industry. Behind every seam is a person, most likely a woman. Sewing a simple top is a tactile way of understanding the effort that goes into the clothes we wear and our responsibility to respect the human and material output with each piece. #madebywomenpatterns
Proceeds from this pattern go toward the Made by Women Fund, supporting makers through skill development, proper equipment, and education so their businesses can flourish. Support other makers while making.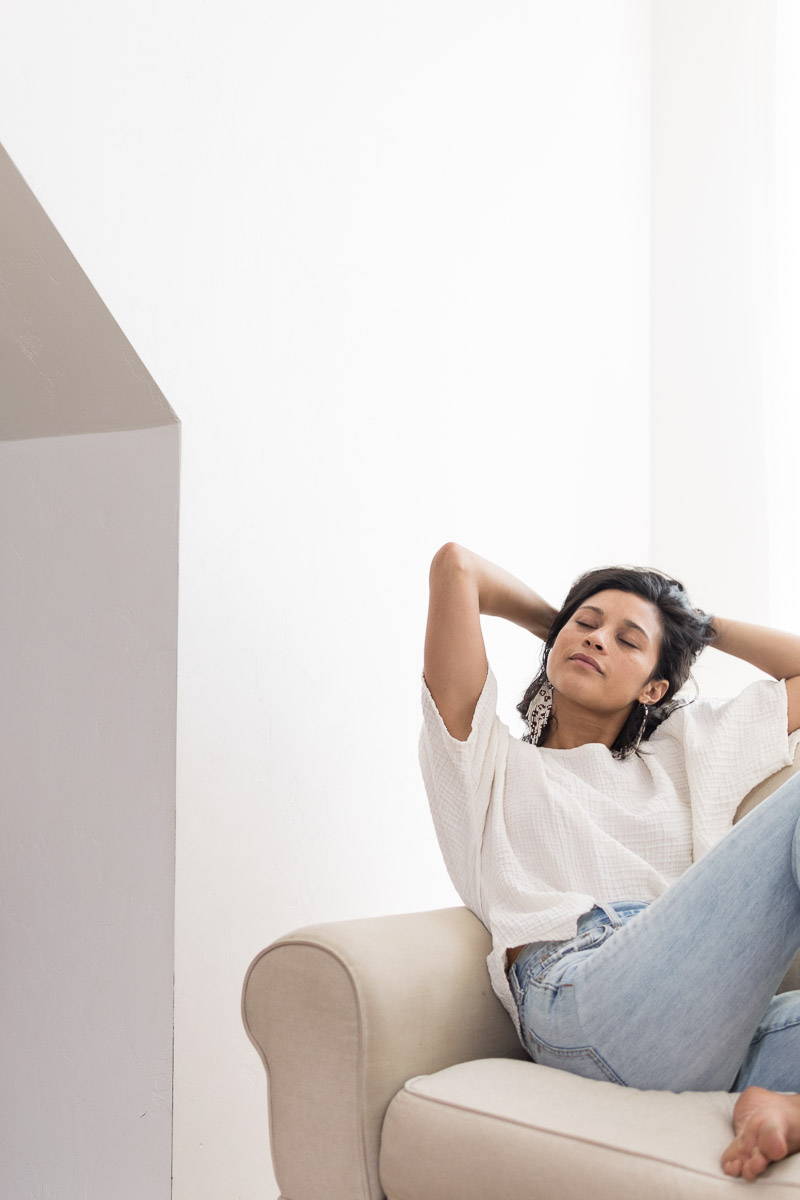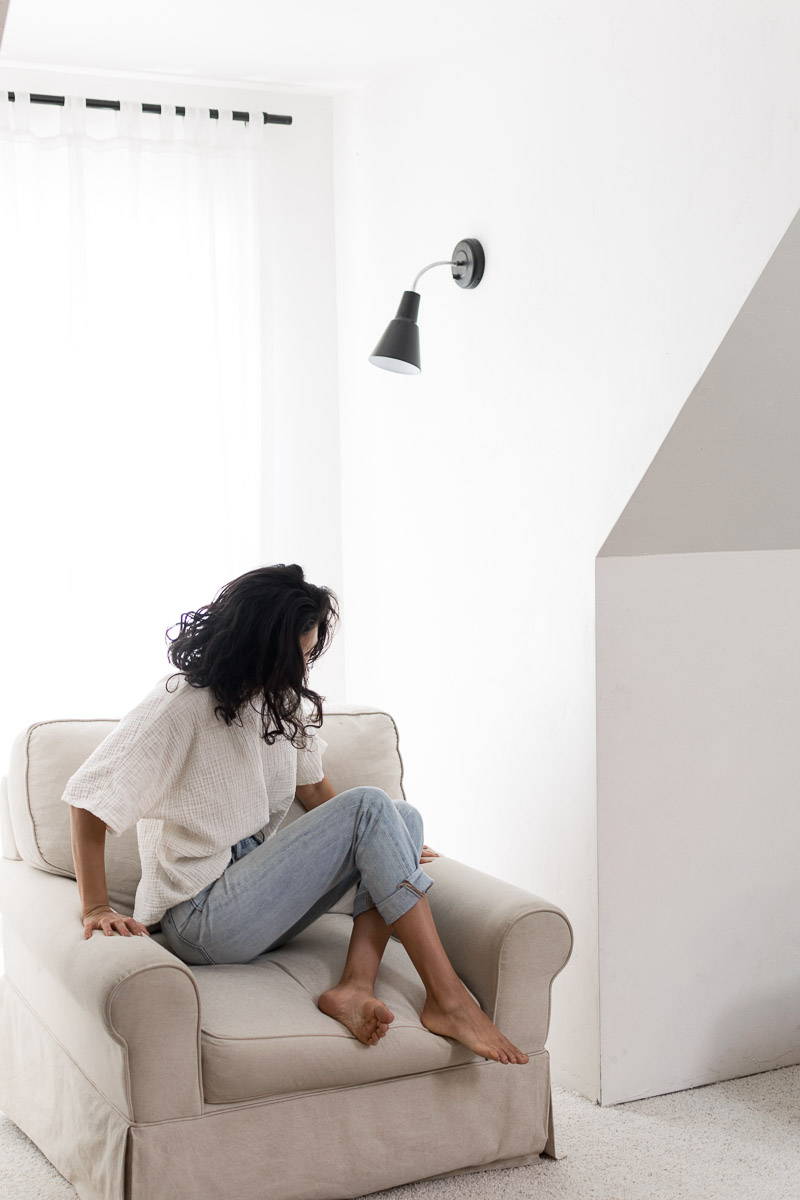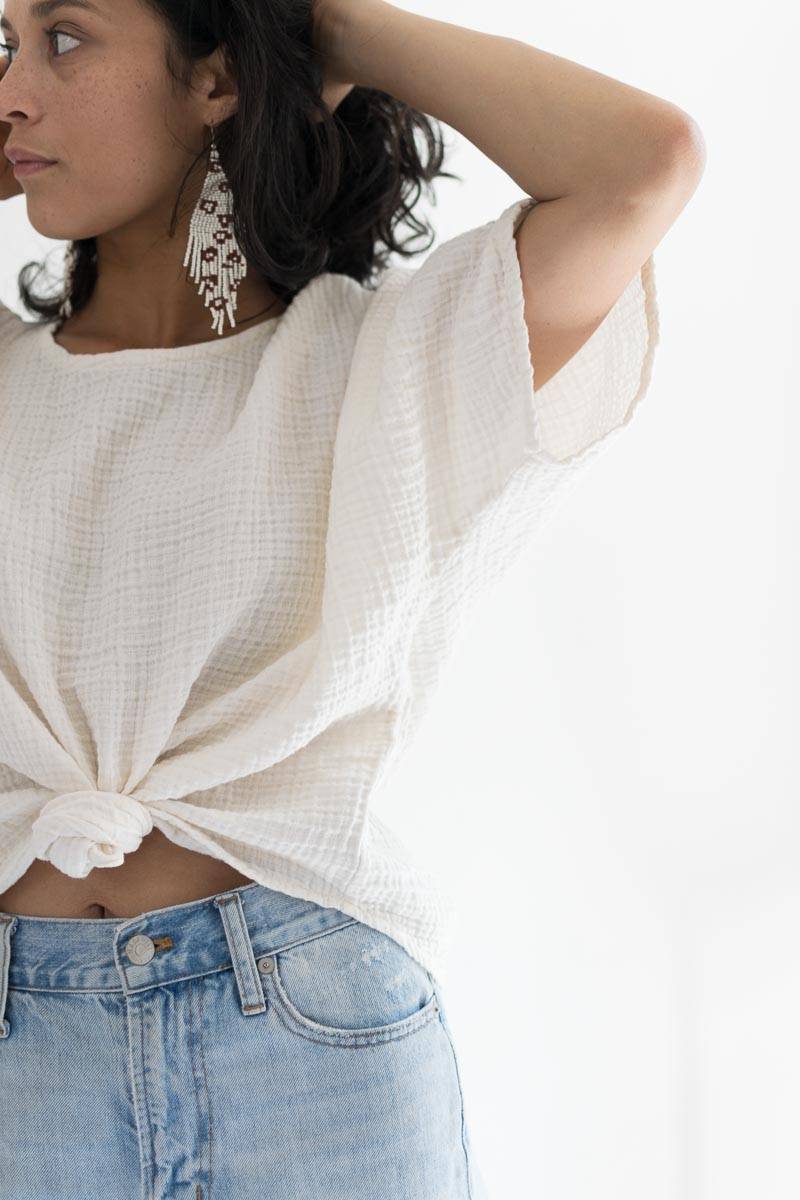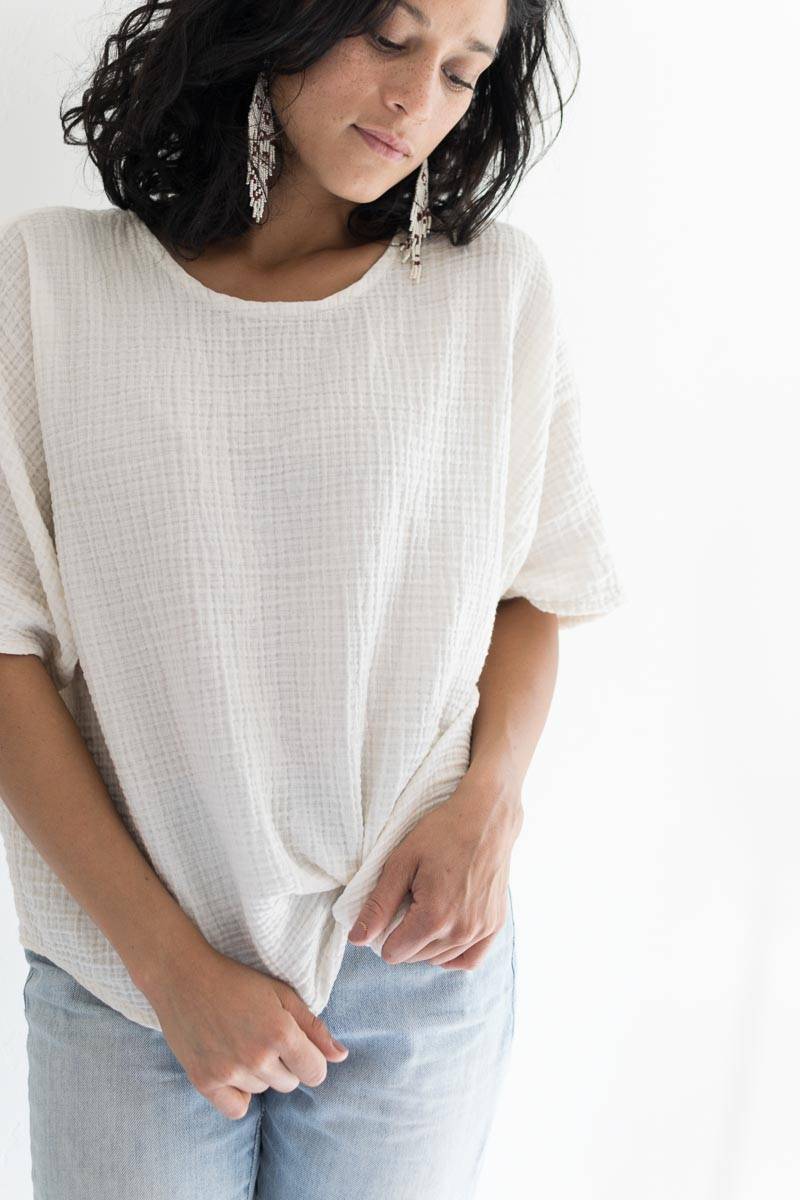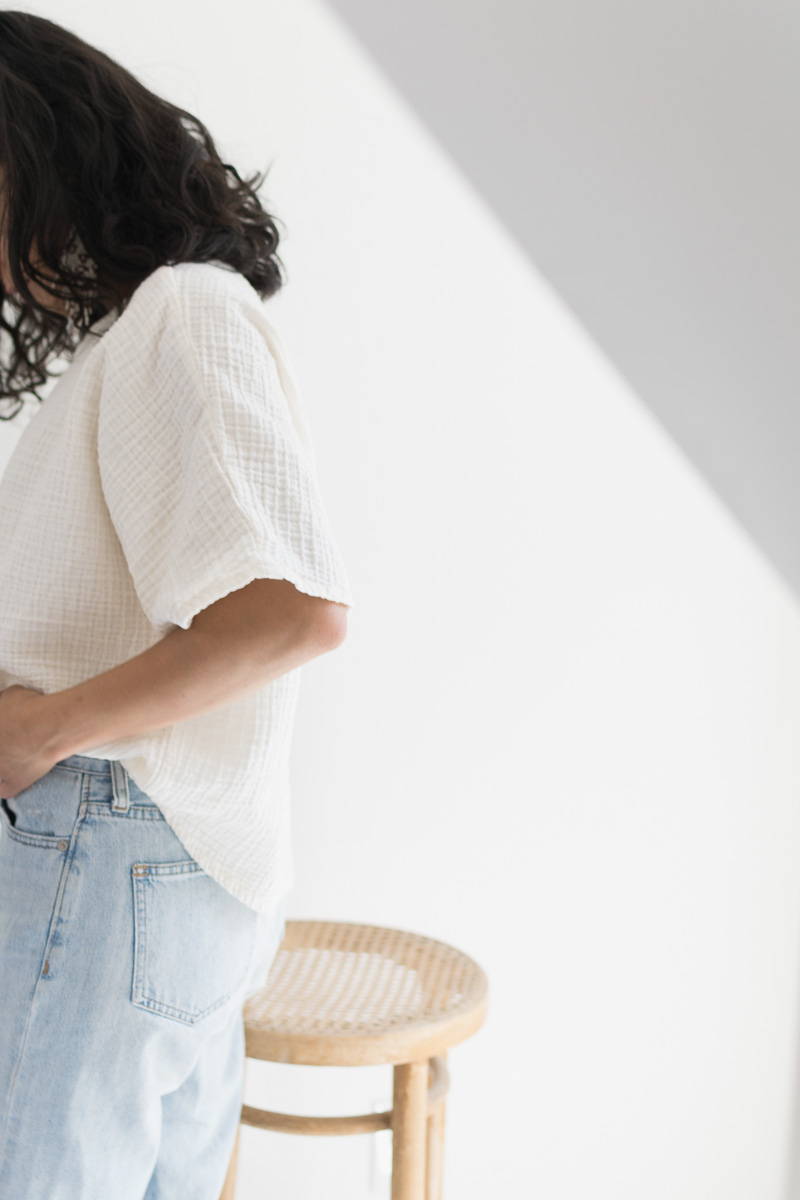 A special thank you to Natalie Castañeda for modeling.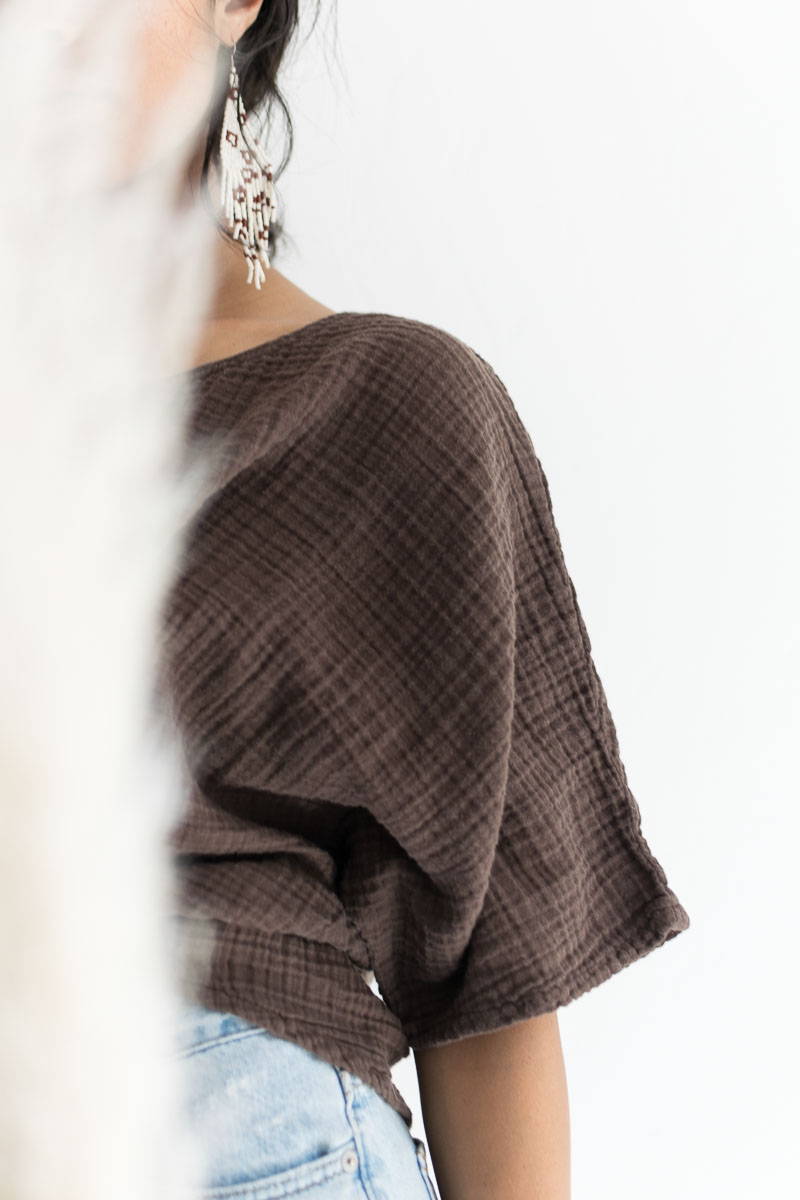 The Home Top in our fair trade, organic double gauze naturally-dyed with acacia and madder root by Vanya.
We'd love to see what you make!
#madebywomenpatterns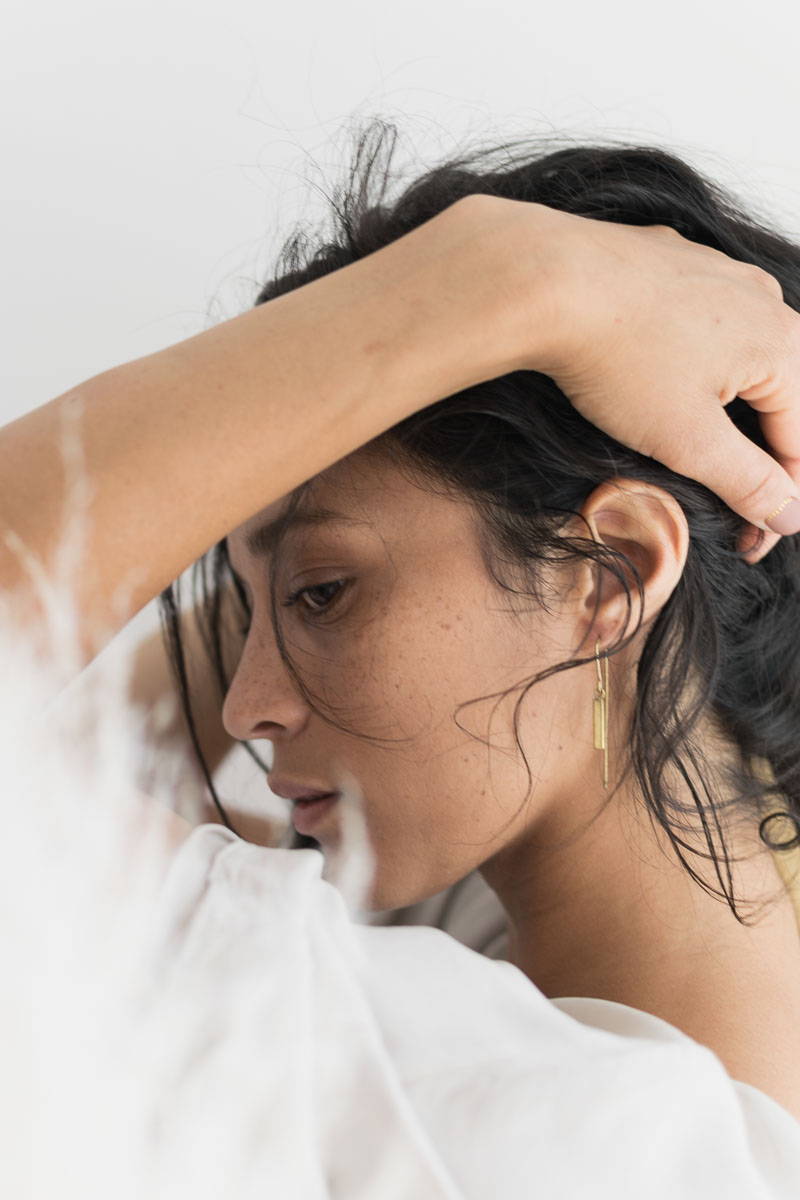 A conversation about who makes your goods and
how you can positively impact women through trade.
Fair Trading | Simple Living