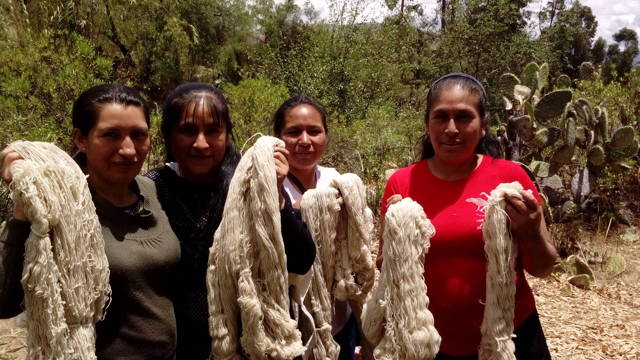 HUANTA, PERU | Women's Weaving Co-op
The co-op of women is comprised of independent artisan women who are skilled in the art of weaving and embroidery with locally sourced wool and natural dyes. This group was formed and is led by widowed mothers.
ARTISAN CO-OP
HOME-BASED
WOMAN OWNED + OPERATED
Also made by women in Peru...