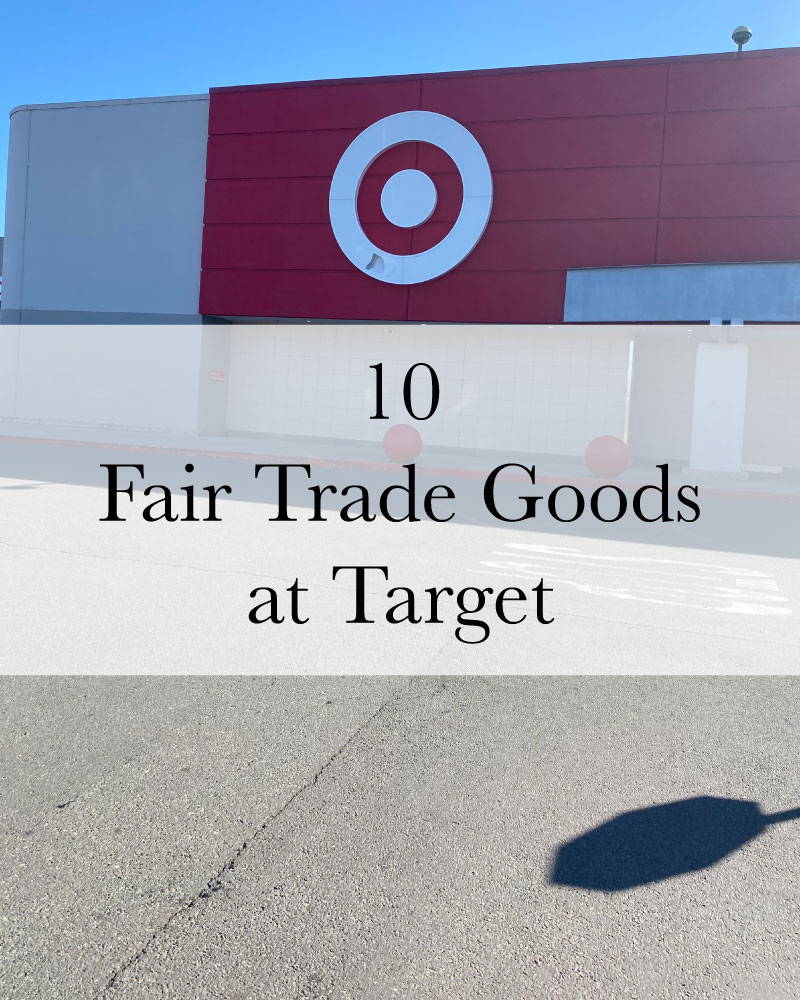 Do you want to be responsible with your shopping practices, but unsure of where to begin?
It feels overwhelming, but the best way to get involved with fair trade is to start where you are already shopping.
We took a little field trip to our local Target to uncover some fair trade items that are easily accessible, and you may be surprised to learn about what is available at this chain! Let's celebrate the small steps with them, and respectfully ask for more. They are paying attention to how we vote with our dollar and it counts.
Look for these third party certifications on hang tags:
International Fair Trade Certification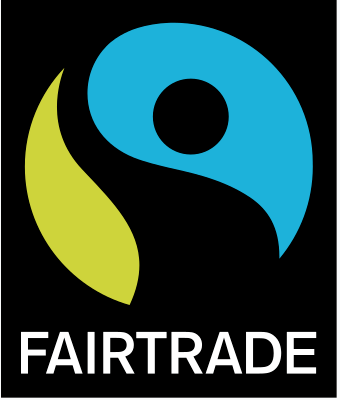 Most often on foods and produce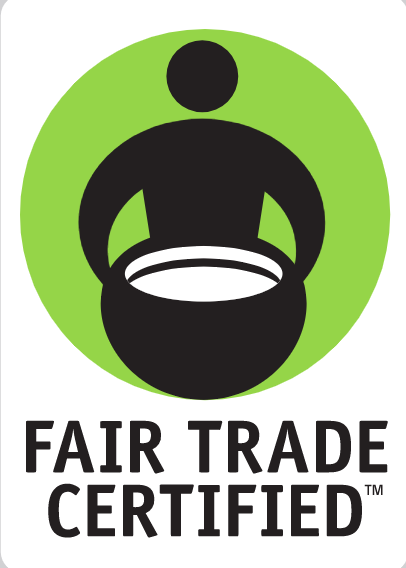 Most often on factory garments
That's right - denim! Target's own brand, Universal Threads, has several jeans that are Fair Trade Certified.
Ideally these would be made with organic cotton so the impact starts with the farmer and the environment, but it's still worth celebrating that you can find a closet staple at your local Target with fair trade certifications. The price point is very affordable, almost too affordable. Denim has many seams, yokes, pockets, and hardware pieces involved, so cuts may be happening somewhere if it's not the labor. This should be noted. In the same breath, often a fair living wage called on by factory workers themselves can be as little as 17 cents an hour. It doesn't take much to make a big difference, so why would mega corporations waste an opportunity to positively impact lives of the people (mostly women) who sew their garments?
The king and queen of interior themselves, Chip and Joanna Gaines, have a few items boasting of the Fair Trade Certification logo. We spotted a Hearth & Hand fair trade wooden mug holder, tray, and cake stand. Go Magnolia!
(Interestingly enough, they are not identified in their online description as fair trade. In fact, it only says "imported". That is simply not enough information, so we can gently encourage Target to add more info. This will also help people who search "fair trade" on Target online.)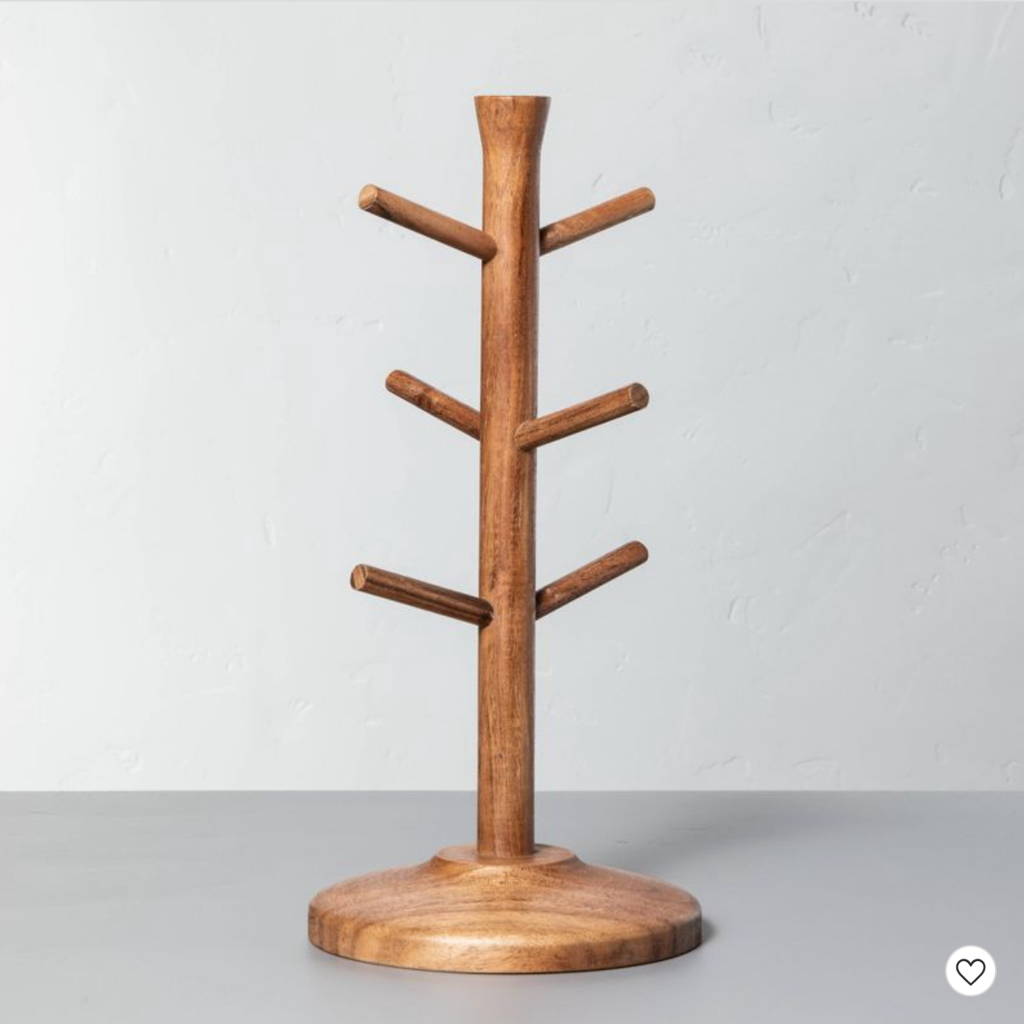 3. Bath and Body Products
Shea Moisture is my personal favorite brand to purchase at Target that uses fair trade ingredients. It is owned by Sundial, and the CEO is a Black woman Cara Sabin. The recipes are passed down from founder Richelieu Dennis's Liberian grandmother. "...SheaMoisture was built on the core belief that only commerce can bring true economic independence to our communities and empower women to break the cycles of wealth disparity."
I have truly loved every product I've used from this brand including the baby wash, shea soap, and shea butter!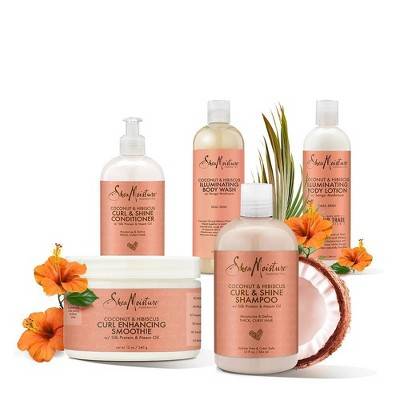 Target's largest owned brand, Good & Gather, has a fair trade coffee and tea. If you are going to divert your money to just one fair trade good then let it be coffee, tea, or sugar.
Fair trade chocolate is a double threat because both the sugar and cocoa need to be certified. I personally love the equal exchange and endangered species brands.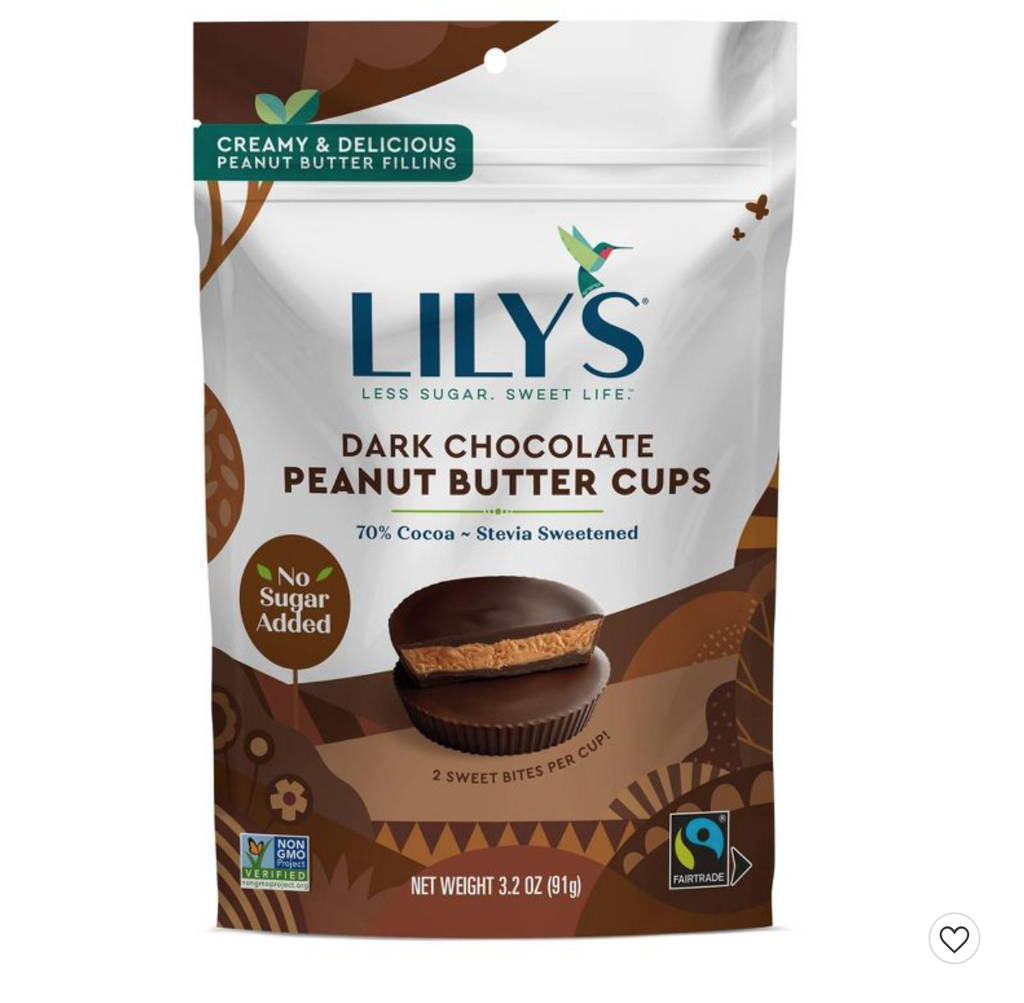 Target features a few rugs with the Goodweave Certification. Rugs have an especially dark track record of child and forced labor, and Goodweave specializes in verifying that they are made without exploitation. I love this simple wool rug from Project 62. PS: the online search does not include all of their Goodweave rugs (ie: some of the Magnolia ones), so be sure to look for the certification in stores as well.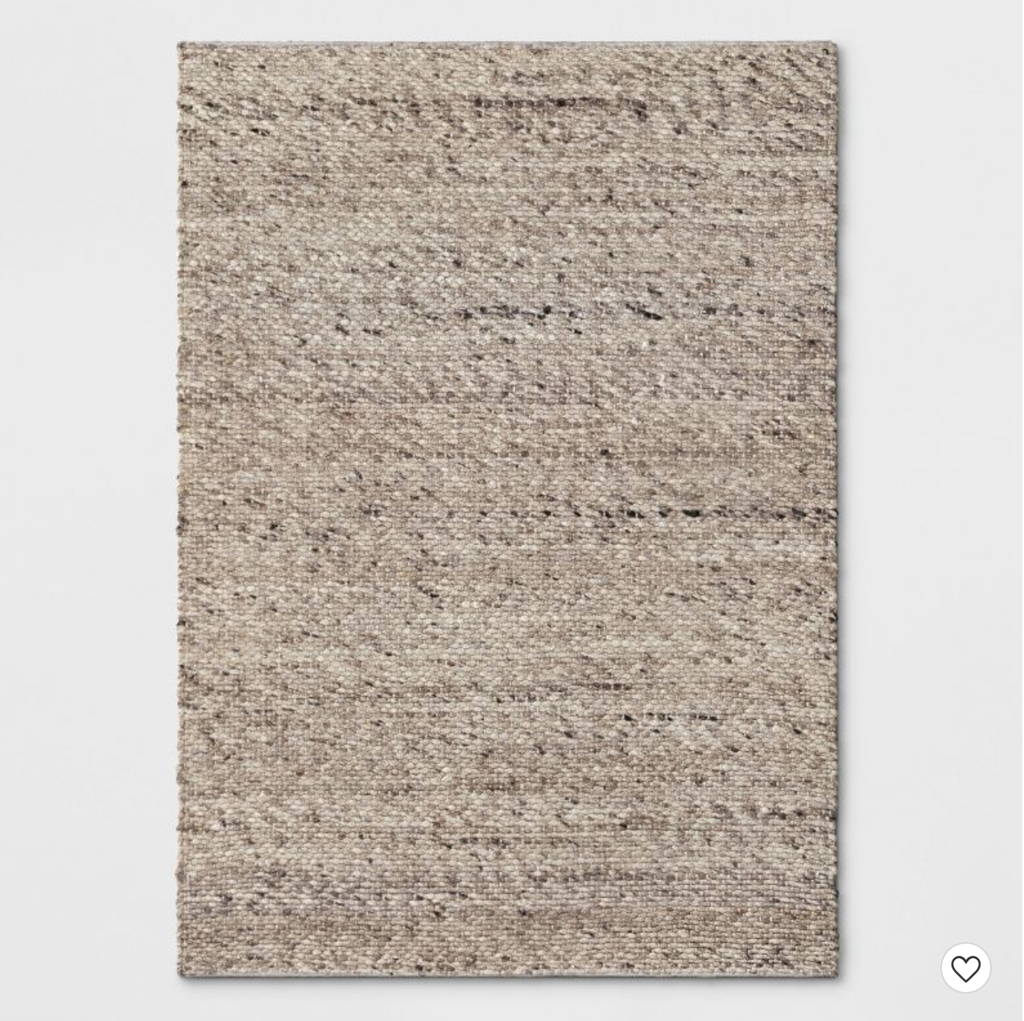 Dockers is an age old brand and they are heading into this decade the right way by certifying their menswear chinos. Keep doing your thing, Dockers!
Targ didn't forget about it's best customer: mommas. You will probably have better luck online, so search fair trade maternity for lots of great options by Isabel Maternity.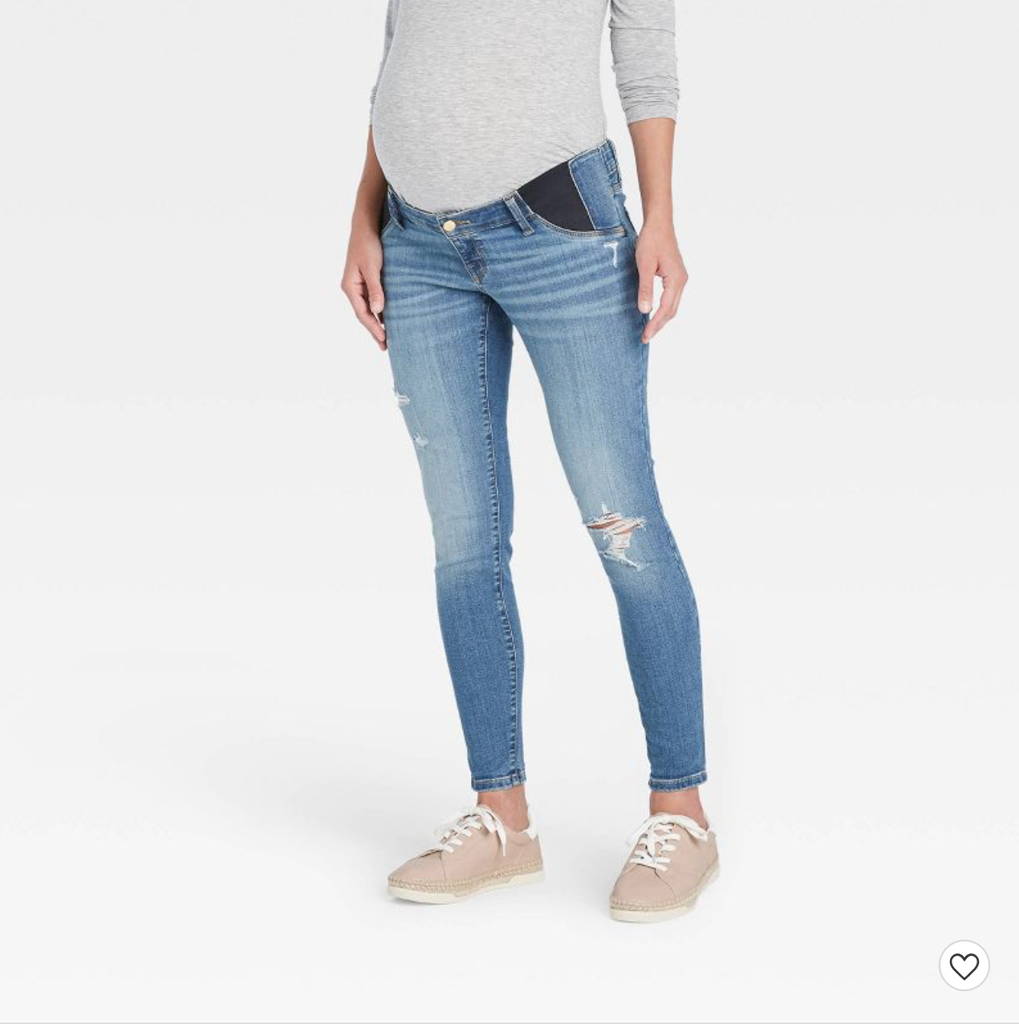 A GOTS certification encapsulates many principals of fair trade including pay. It stands for Global Organic Textile Standard, and it's standard does not stop at textiles. It encompasses social responsibility as well as environmental. Look for GOTS organic baby clothes from Burts Bees and Honest Baby at Target. (Oeko Tek Certified is not at all the same thing, and is a much weaker certification only ensuring no harmful chemicals were put into the textiles. It's better than nothing, let's put it that way.)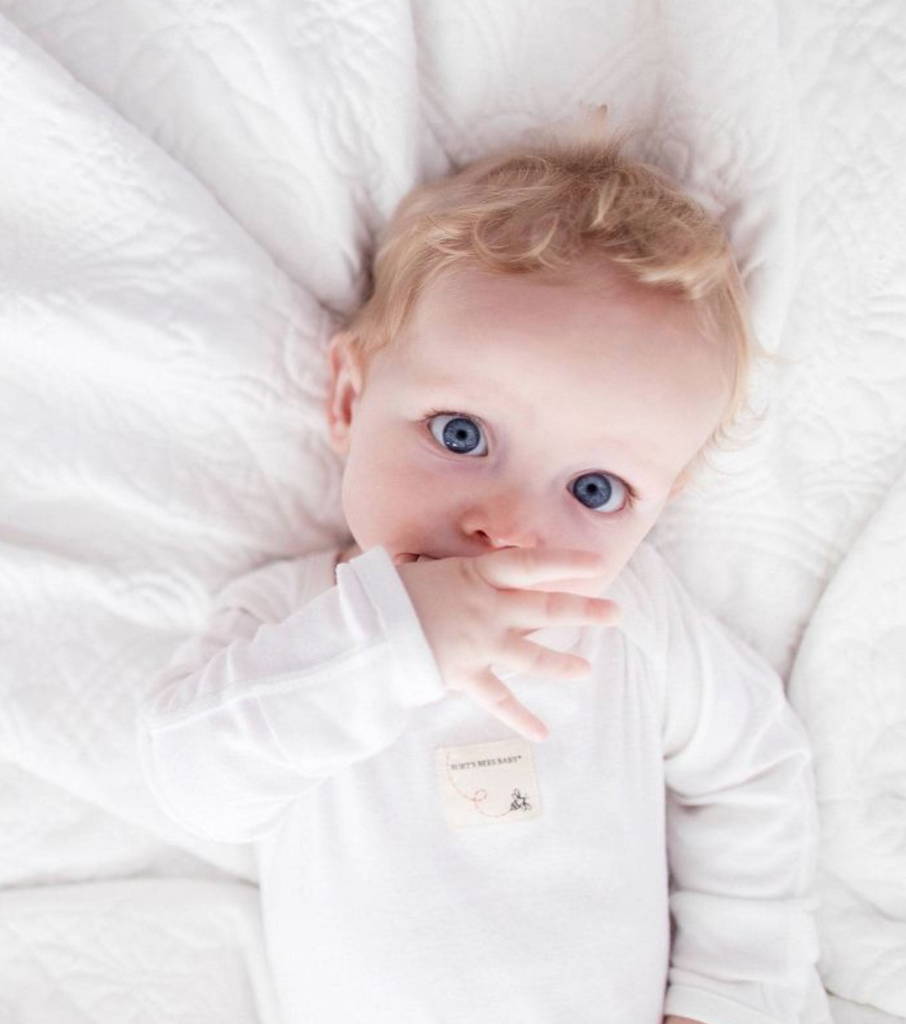 Inclusive sizing is part of ethical fashion because people need to see themselves represented properly. I love these Wide Leg Pants from Ava and Viv available in sizes 14w-30w in four colorways.